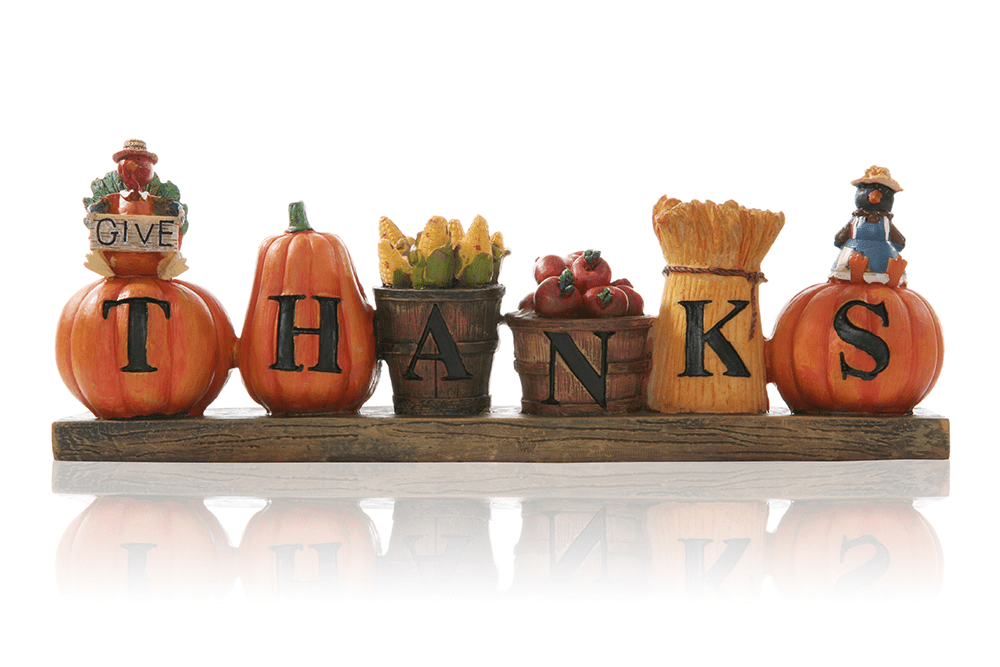 Holiday Help…Time to Give Yourself a Break this Holiday Season. Start with being thankful
Boy, I don't know about you but I sure didn't see this Holiday Season of Covid Coming. If you are anything like us, the normal festivities and celebratory traditions are going to be a little different this year. Whether you are spending the time with friends and family like normal or scaling it back a little or a lot, it's time to be more overjoyed because we've had enough this year with being overwhelmed. Let's look at a couple of ideas to keep it together without falling apart this season. This year has caused me to look back and reflect on what really matters . The holidays are an important time to us, this year I have been busy but not frantic, and I think we should start the season right:
This week let's focus on Thanksgiving.
Normal Activity: Turkey Dinner for 20-30.
2020 Style: Smaller Group but still focus on Thankful.
So, no more big family bashes with 40-50 people. We are still doing dinner, but this year it's a smaller celebration with a much smaller bird. But we are still cooking! And the turkey! How to thaw the turkey! Some people have a love/hate relationship with this dilemma. One of my best tips for this time of year: How to thaw your turkey safely. We've all heard you should thaw your bird in the refrigerator, or in your sink covered with water that changes every two hours, but what if that doesn't work? I don't have an extra refrigerator, and my family is still eating regular food that we store in the one we have, so that's out. And the sink? Um…no, they don't NEED a legitimate reason to leave dishes on the counter, so my sink needs to be available for things like, um, dish washing. Enter the solution: The Home Depot Bucket! I have used this method for years. About a day and a half before the Big Day I use a clean 5 gallon bucket and place the turkey in, cover it with cold water, and put it on the counter or in the sink. It can be easily moved and dumped/changed regularly. If you don't have a mischievous dog, you can easily put it on the floor out of the way. We can't do that, because, well, we DO have one of those beasts. I usually start my Turkey on Tuesday night, leave it in the sink in the bucket of water overnight (don't worry, if it's a 22 pound turkey it's basically a 22 pound block of ice at this point and it will be just fine overnight. Then next morning, Wednesday, I start the changing of the water every 2 hours, and by Wednesday night at bedtime it's thawed, still plenty cold, and THEN I can put it in the refrigerator if I need to till Thursday morning. I have used this method for years and never had a problem with the bird being anything but ice cold but still thawed.
Normal Activity: Stuffing, potatoes, green bean casserole, pumpkin pie.
2020 Style: Scale it back a bit
Do you really need a salad AND green beans? Do you really need rolls? Can you make a pumpkin trifle ahead of time and put it in the refrigerator? Better yet, can you just have ice cream?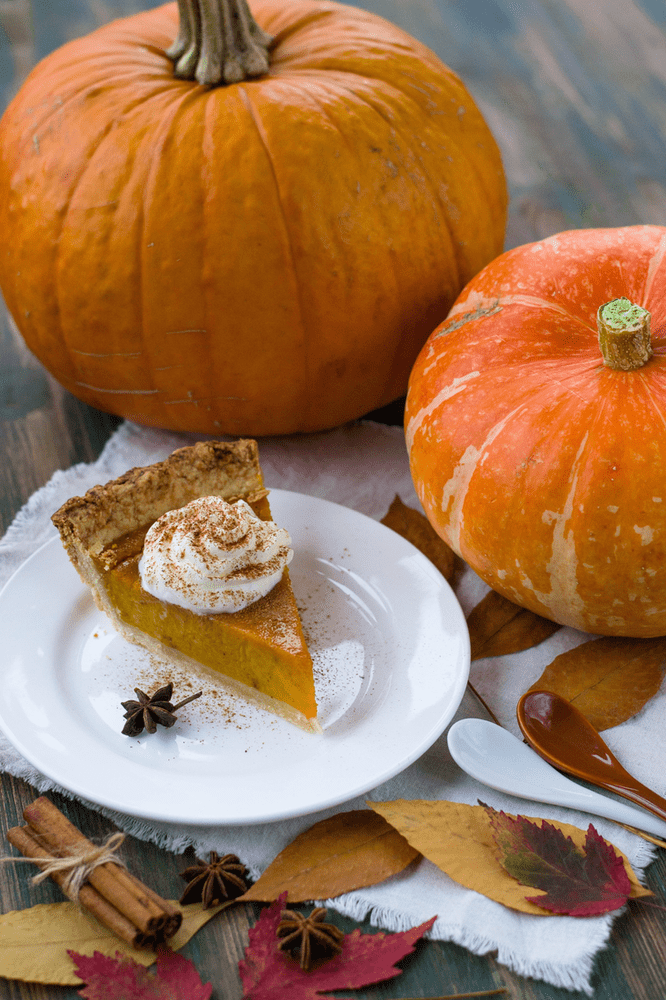 Normal Activity: the entire crowd gathered around the tv watching football.
2020 style: Be Intentional.
A few people watching the game is ok, but more than that, can you only watch one game? Or if you have to watch more than one can you split up into different rooms that you share with a smaller group? Or—GASP—watch a movie of the Thanksgiving episode of WKRP where they drop the turkeys from the helicopter instead?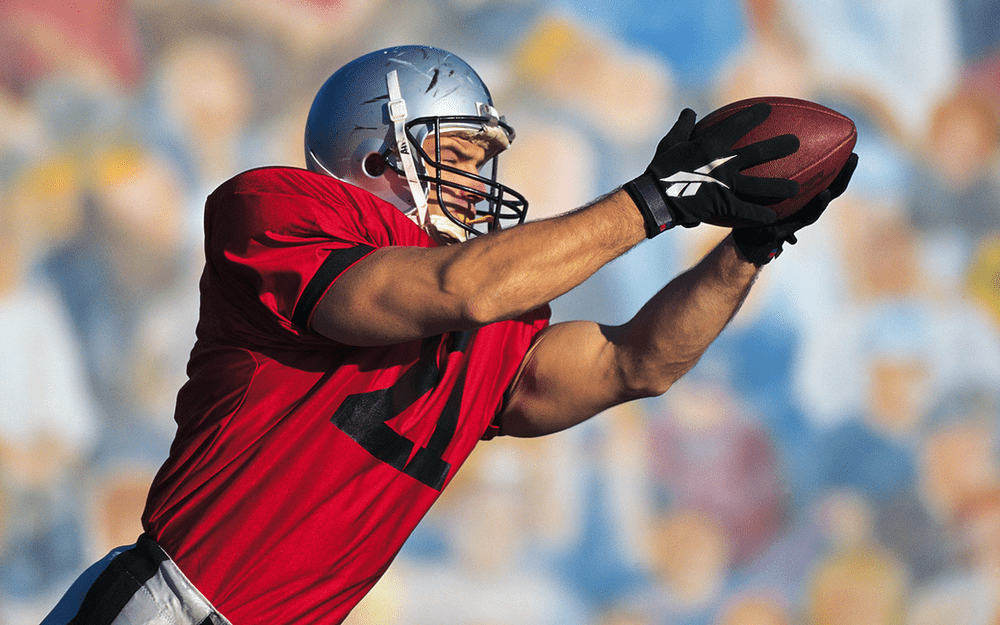 Normal Activity: Black Friday Ad sales. Gift giving, Christmas Cards:
2020 Style: Do a smaller gift exchange.
Instead of shopping, spend the time together the day after thanksgiving making gifts. Or go somewhere together as a family (that's what we do) Draw names, even virtually. We don't know what others have gone through this year either emotionally or financially, or both. Instead of elaborate gifts for the neighbors and friends, something from your kitchen means a lot more. Homemade jam is always welcome, and easy to make even with fruit from the grocery store. Candy is a breeze, and who doesn't love homemade cookies? Cards? Stamps? How about a phone call instead? 3 calls a day to people you haven't seen for awhile. The personal touch is getting harder to come by lately.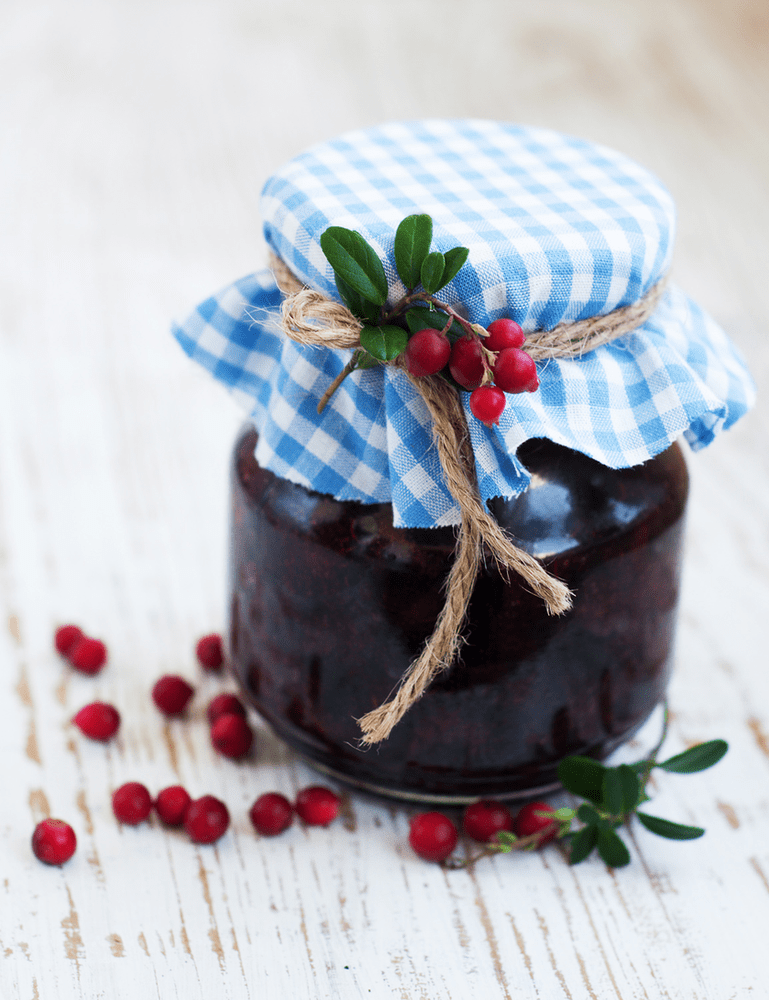 One last thought: this year Covid has impacted a lot of people. Do you have a cousin who always LOVES that sweater you hardly ever wear? Pass it on. Do you have a vegetable garden or flowers that are gorgeous? Share them. Have a shelf full of books you've already read but are in great condition? Share share share.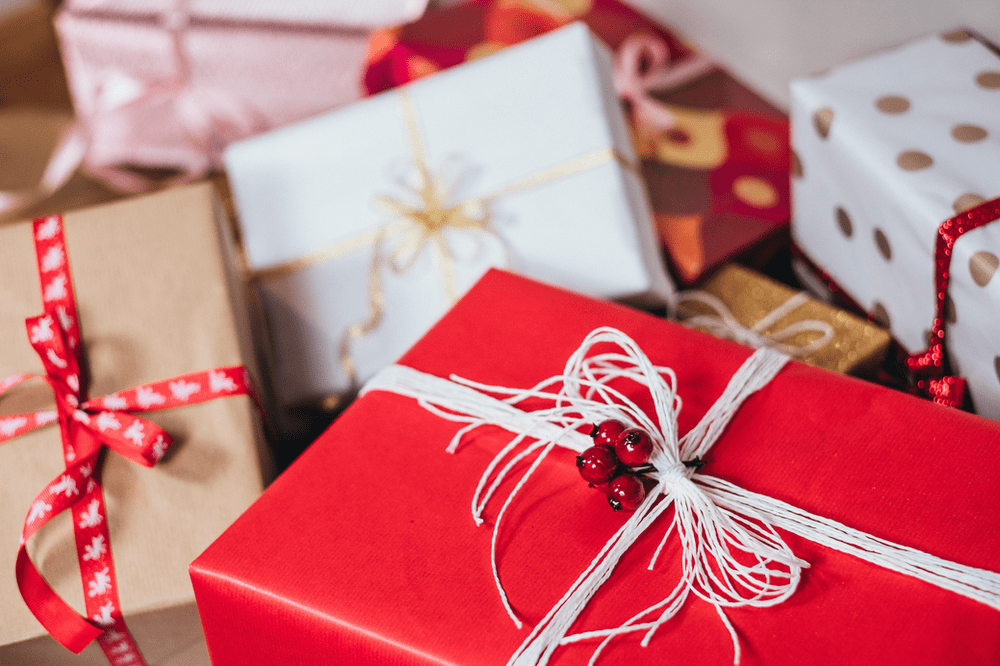 Starting next week I will be posting Organization tips for the Holidays, but for this week, let's just pause, be thankful that we made it through the year, and count our blessings.