As summer wraps up, Fall is here and Winter is just around the corner. Here in California we had ridiculous heat the past two weeks that debunked that theory, but the calendar tells us September will bring the first day of Fall, so who am I to argue with the calendar? To say goodbye to summer and ease into back to school and the holiday season, here are a few tips for things to tackle now: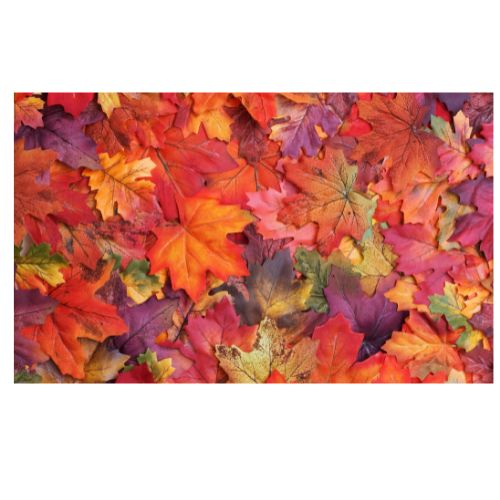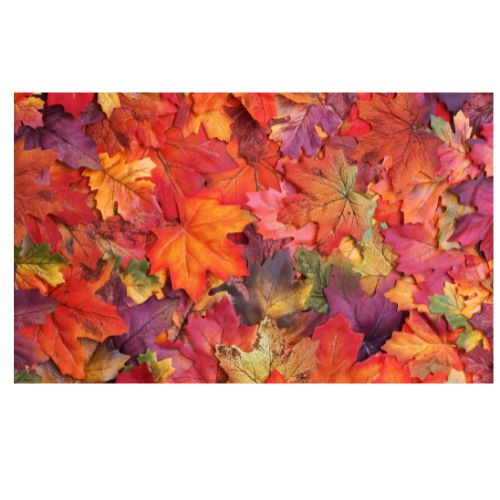 Do a closet audit NOW and get rid of things you didn't wear last winter and this summer. This is a good time to look at your wardrobe with a fresh set of eyes. Clear out items you need wore, and feel free to get rid of worn out items of clothing like bathings suits, shorts, and even shoes and sandals. This not only makes more room in your closet for cooler weather clothes, and gives you new ideas for accessories to supplement what you are keeping now. This include your kids clothes--they are back in school so no ""but I still wear that" meltdowns.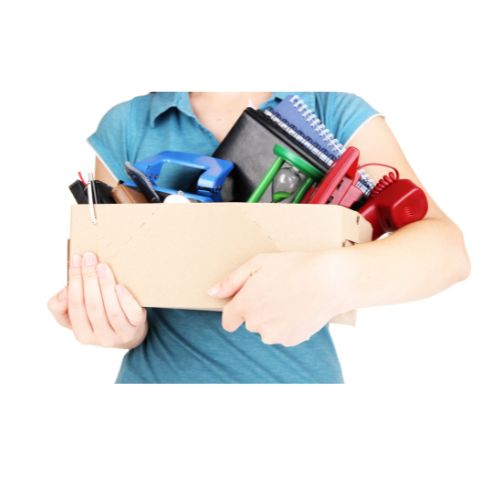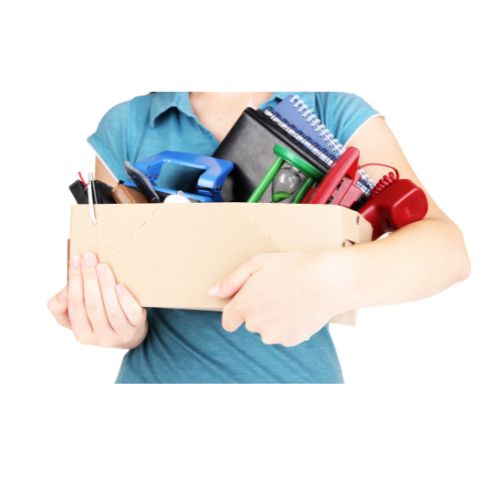 2. Put out of season items in storage. Store out of season accessories, shoes, etc., in bins and label them. Summer and outdoor toys can be put away. Broken or unused recreation items and accessories can be freely tossed now too. Although lightweight clothing can still be worn probably for a little while longer, maybe not giving it "prime real estate" in your closet and garage by storing in farther away in a corner leaves it accessible but not where you reach for it first. This is a good time to rotate your closet (and your kids closets) and put cooler weather clothing more at eye level or where you easily grab it first. This saves rummaging in the back of your closet for your sweatshirts; place them on hangars where you can easily grab them when needed.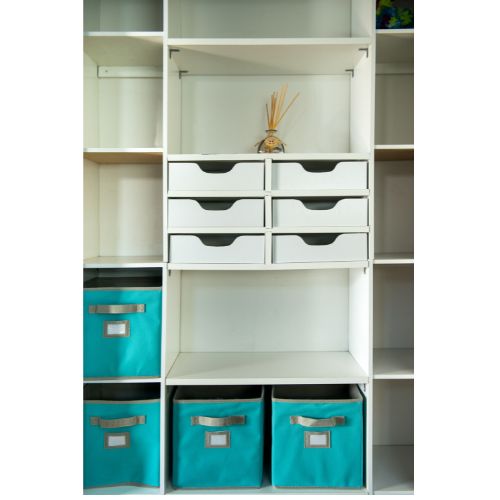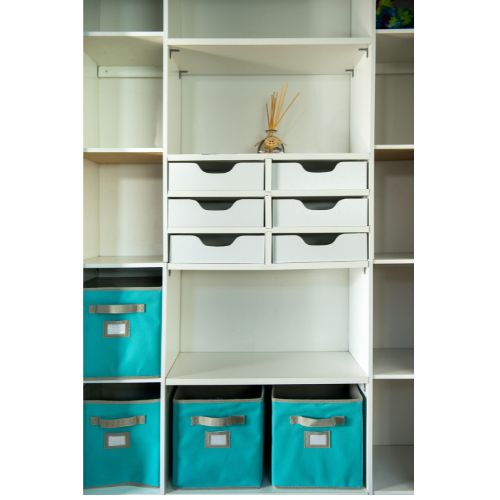 3. Focus on different ideas for storage. This is a good time to take a look at your storage needs. Think vertical, don't be afraid to use space to store up up up! Bulkier items like coats can be stored on hooks where they can be more easily accessed and don't take up too much space. Not quite ready to use coats yet? Store them in vacuum bags for a little while longer but put them where they are easily accessed. Use attractive hooks to make it more pleasant. Cascading hangers add more space in the closet (but be careful and only use these for lighter weight things, otherwise the hangers get REALLY heavy). In dresser and bathroom drawers, drawer dividers keep everything together and can actually create space. The bonus? No more rummaging through drawers looking for that one item you need.
4. This is a good time to simplify your daily routines while it's still fresh. This is a good time to start a weekly meal plan. Even just a list of what you are making for dinner each night makes it so freeing! Create a few habits now to make it easier in the morning: have the kids lay their clothes out the night before (and if you have girls, have them pick out their accessories and hair items ahead of time too). Get lunches pre-packed and made as much as you can. Create a family command center (see my blog about this from last month) to keep track of papers and other important things. Makes it much easier to keep track of due dates, activities, and events.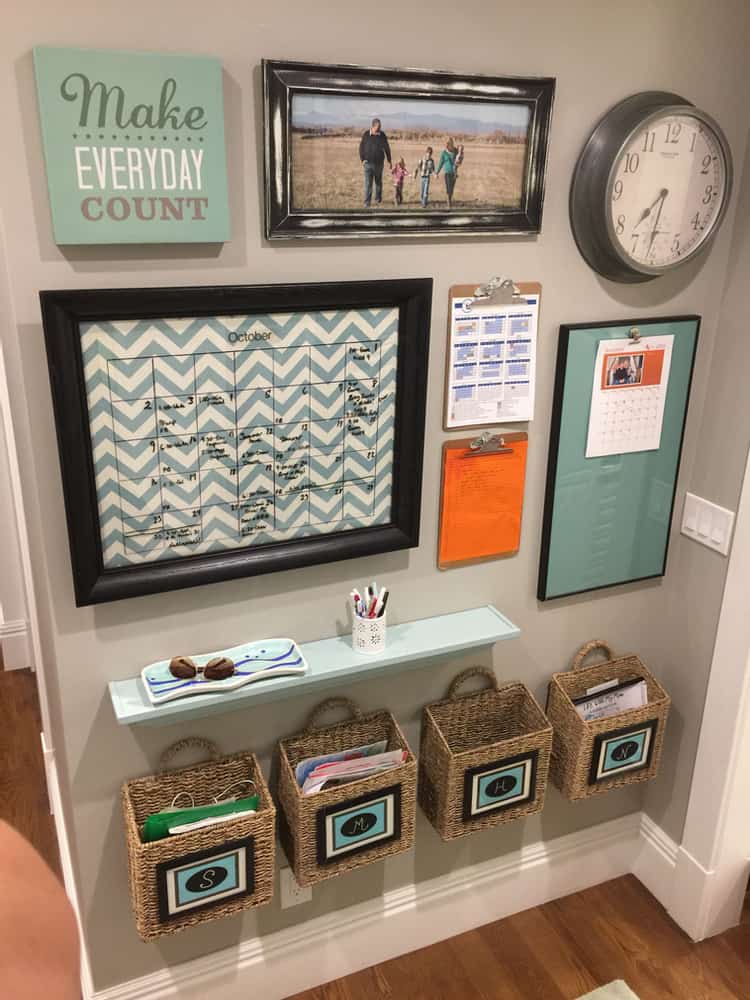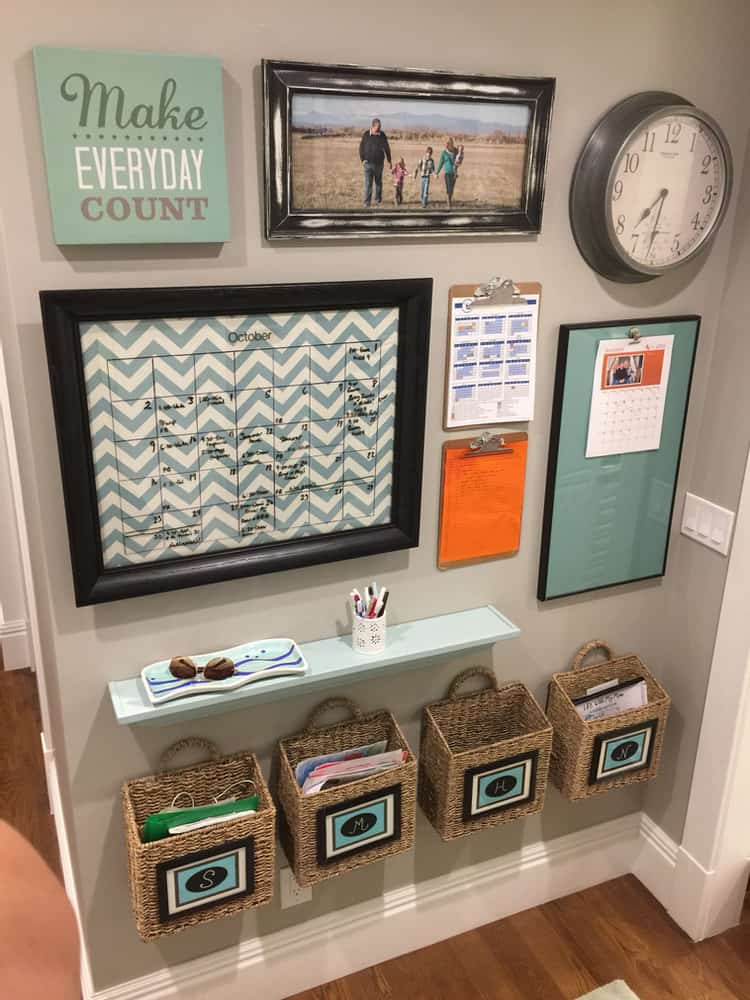 5. Get ahead of the holidays now. It never hurts to look ahead and take small steps to alleviate stress, whether its gift shopping, taking the family photo for Christmas cards, pre-planning holiday decorations ahead of time (this cuts down on impulse buying too), doing an edit on your kids toys now, clearing out the guest rooms that have been used for extra storage....you get the idea. Give yourself the gift of time now while you have it, even it it's small bites.