If you know me at all you know that I don't just enjoy the game, I am passionate about baseball....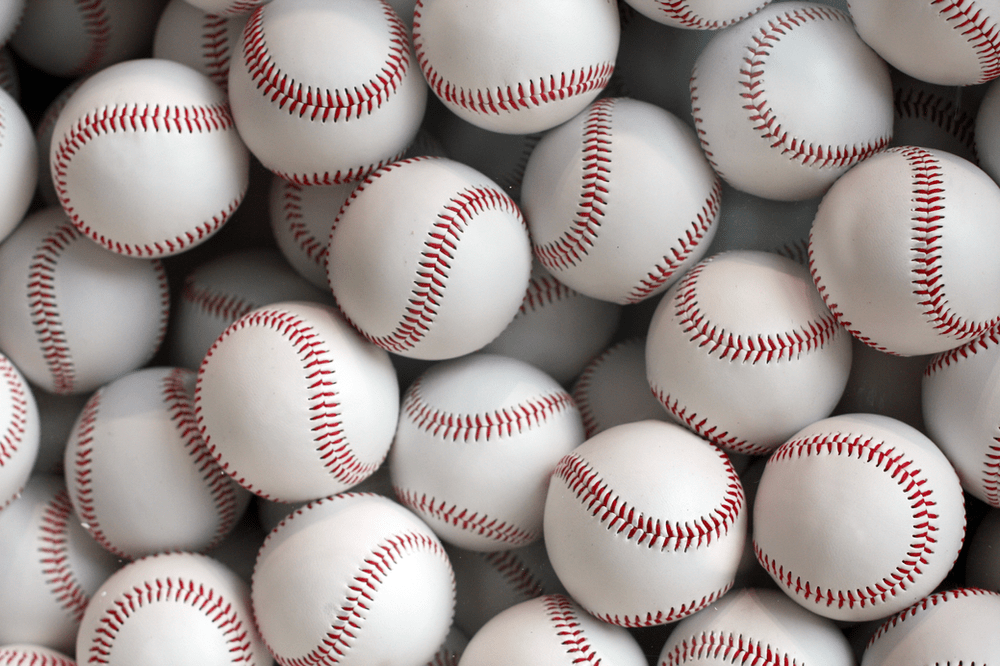 (blame my brothers, yes I even played it when I was younger), and April can't come fast enough for me every year (last year by the way was brutal if you were a baseball fan). Yay, baseball season is upon us!!
But what happens when…life throws us curve balls…? Curve balls are the most often thrown pitches, but sometimes even if we know they are coming they catch us by surprise. For example:
*The kids move out (Hint: they take their stuff with them, no exceptions)
*You buy a new home/sell your old home (Hire a competent professional realtor)
*you lose a parent (Do you know where their important papers are? If not, find out)
Curveballs are not so hard to hit if you know how to hit them .. but every batter knows they are most always predictable… But what about UNPREDICTABLE pitches?
*Sudden death of a loved one
*Unexpected illness or injury
*Divorce
So let's use this analogy about life. Watch any game and you will see the pitcher sometimes shake his head at the pitch the catcher is calling for…Why? The pitcher has done his homework. He knows the batter, what he likes to hit, what he can't hit to save his life, and what he always swings at no matter what…and a good pitcher/catcher combination know how to send the pitch down the pipe that catches the batter by surprise. A good pitcher/catcher team is prepared. This is where being a little more organized comes in. Putting a few things in place to make it easier to navigate not only the above curve balls it makes it easier to deal with the unpredictable pitches life throws at you.
First and foremost, I recommend getting paperwork in order and in place that's easily located (a binder is ideal, a file box is second best) for anything that might have legal ramifications (birth/death certificates, passports, insurance documents, retirement papers such as social security documents, car titles, etc).
Second, sit down with a competent family member or compassionate friend and have a "what if" discussion…and make a few notes so that if a crisis happens you can have a head start. It doesn't have to be a long drawn out novel, but page or two of notes can make a big difference both for you and your loved ones. If you have siblings, this is a good time to have a "what if" discussion with them without your parents there, it saves a LOT of disagreements and confusion when emotions are already high.
Third, consider hiring a professional to help you get your "space in place"—a calm ordered environment will help calm the chaos. Think of us as going to the bullpen for relief. We can help you finish the game.
Play ball.