It's Easy
It's Helpful
You Give Back
I love that helping others create calm spaces helps others. One of the greatest rewards I have in this business is helping my clients take a step back and look at a bigger picture. There's a lot of "noise" going on in the world right now--we are all surrounded by media, information, and quite frankly, STUFF. Decluttering, downsizing, re-calibrating, what ever you call it, can be intimidating to start, and so I often take a little time to help my clients see that what they are doing is a service, not necessarily a chore. Today I want to focus on some of the ways you can look at your items as giving back, not giving up. As always, I can help with donations when you need to.
Clothing donations: If you live in Orange County, CA, like I do, my favorite go-to for clothing donations is Working Wardrobes. You can read all about them here: http://workingwardrobes.org. I would say 80% of my clients are more than happy when I suggest donating clothing here. They take all kinds of clothing: men and women. Working Wardrobes started as a small warehouse where people looking for clothing for work on a budget, then gradually grew to becoming a place where folks in transition could learn computer skills, job seeking skills, job training skills, etc. They have a warehouse in Santa Ana, as well as thrift stores in various locations in Orange County. Their tag line is "the Power of a paycheck." I love helping my clients donate their clothing, accessories, etc. and it's my go-to when we do closet organizing tasks.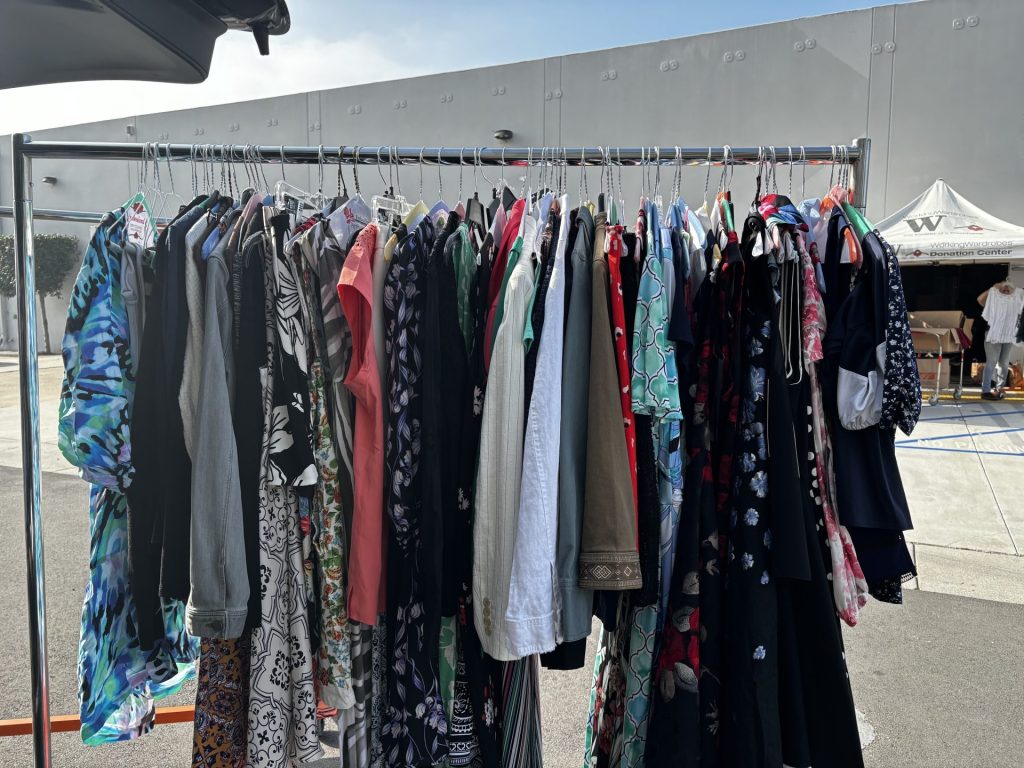 Furniture donations: My go-to for furniture donations here in Orange County is Patriots and Paws. Helping service men and women with their housing needs is something we don't often think about, but so necessary! You can find information about them here: https://patriotsandpaws.org. They not only provide furniture and housing needs, they also help provide service animals for those dealing with PTSD and other insecurities. Need to figure out what to do with grandma's dinette set or old dishes? They can help you, and often times they can pick up what you need to donate when you schedule it through their website.

What about when you have too much stuff and you need it hauled away? You need to contact my friend Joe Sandoval at Junkluggers! Joe is my go-to--from yard waste, garage clean-outs, older furniture, they can do it at a reasonable cost. One thing I love about Joe and his crew is that they are community oriented. They will haul away your disposables (to the dump if necessary), and even re-purpose what you don't need but can still be used at their thrift store in Orange called ReMix Market. --with a portion of the proceeds donated to charity! Win win for everyone! Check them out @https://Junkluggers.com, or email Joe direct at [email protected].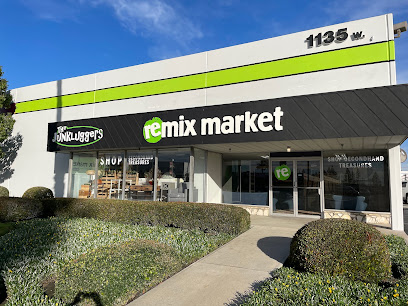 So when you feel like the journey to decluttering and downsizing is overwhelming, it helps to remind yourself that there is always someone you can help. A little shift in perspective can make the job so much easier. Help Yourself by Giving Back!