By starting the holiday season with some easy organizing tips, you will be able to focus on the whole ideas of holidays: family time. The next few weeks we will be looking at some easy Holiday Organizing tips and help you enjoy every second of it.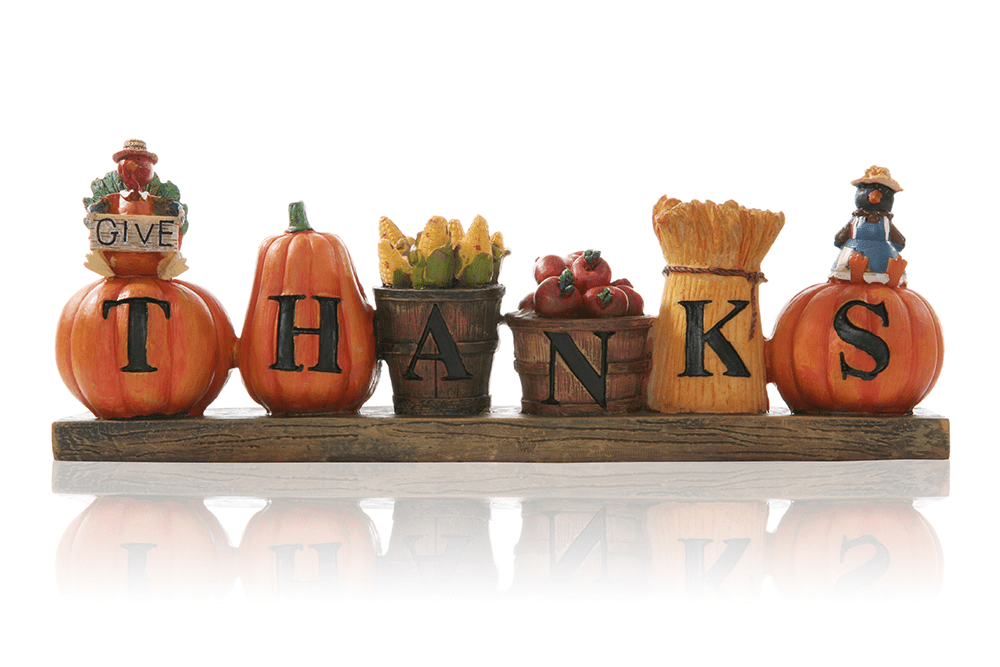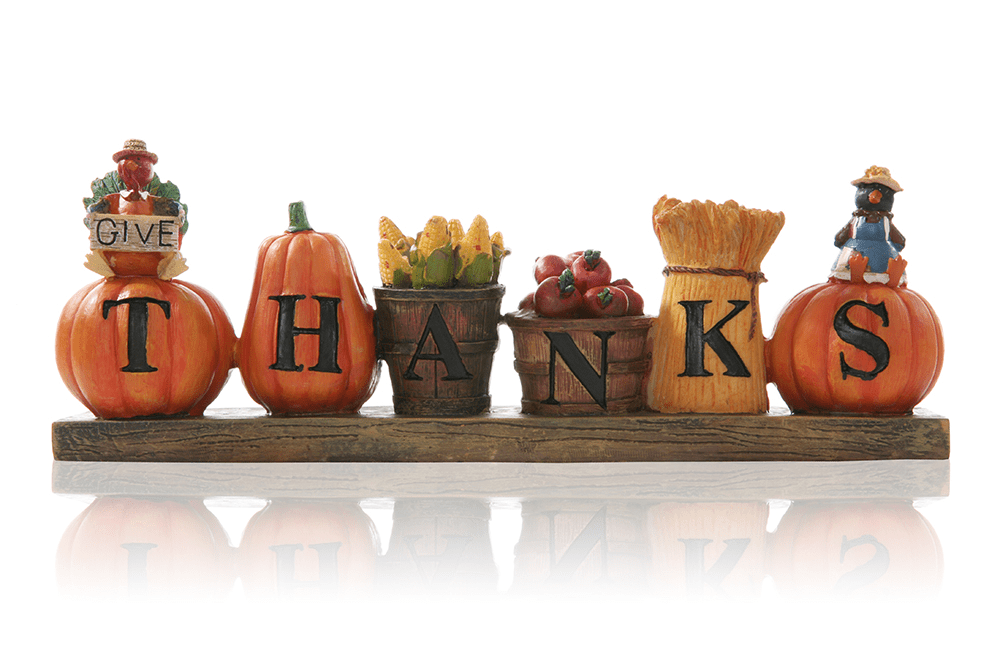 Tip # 1: Declutter now. This is a good time to take a good look at your surroundings and get rid of anything you no longer want or need in every room. Donate items you aren't in love with any more, or, if you have time, offload them with a yard sale or online sale venues like Facebook Marketplace, Offer Up, etc. Bonus: you will earn some extra bucks if you do this just in time for holiday shopping.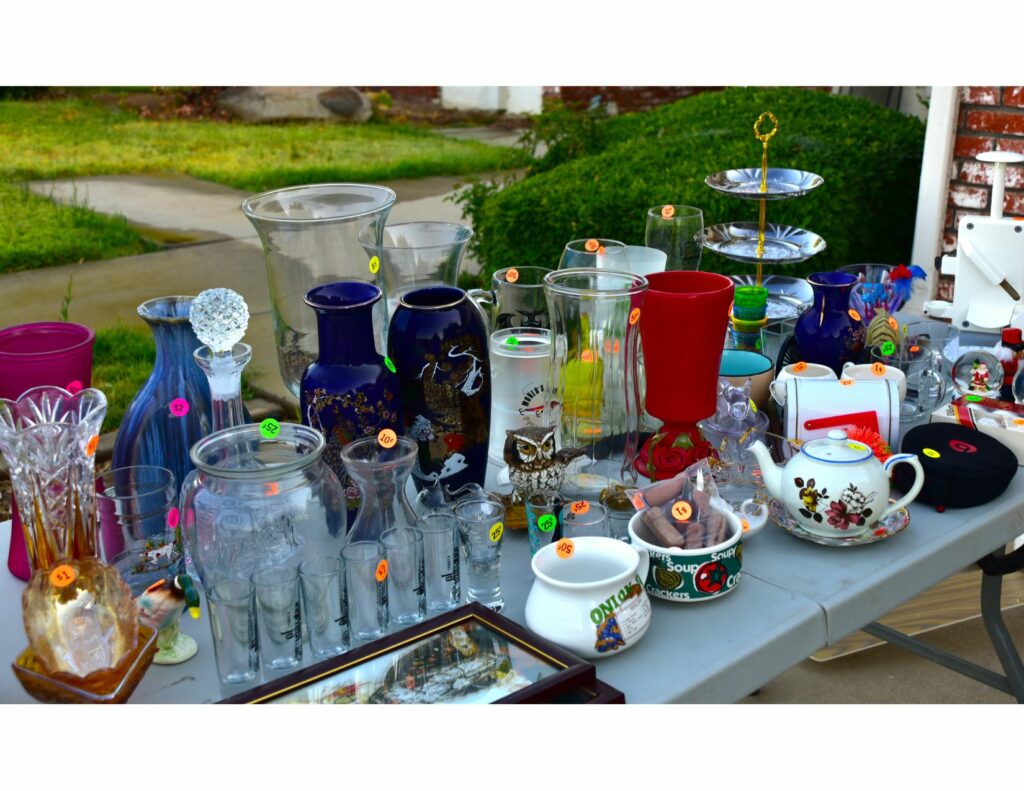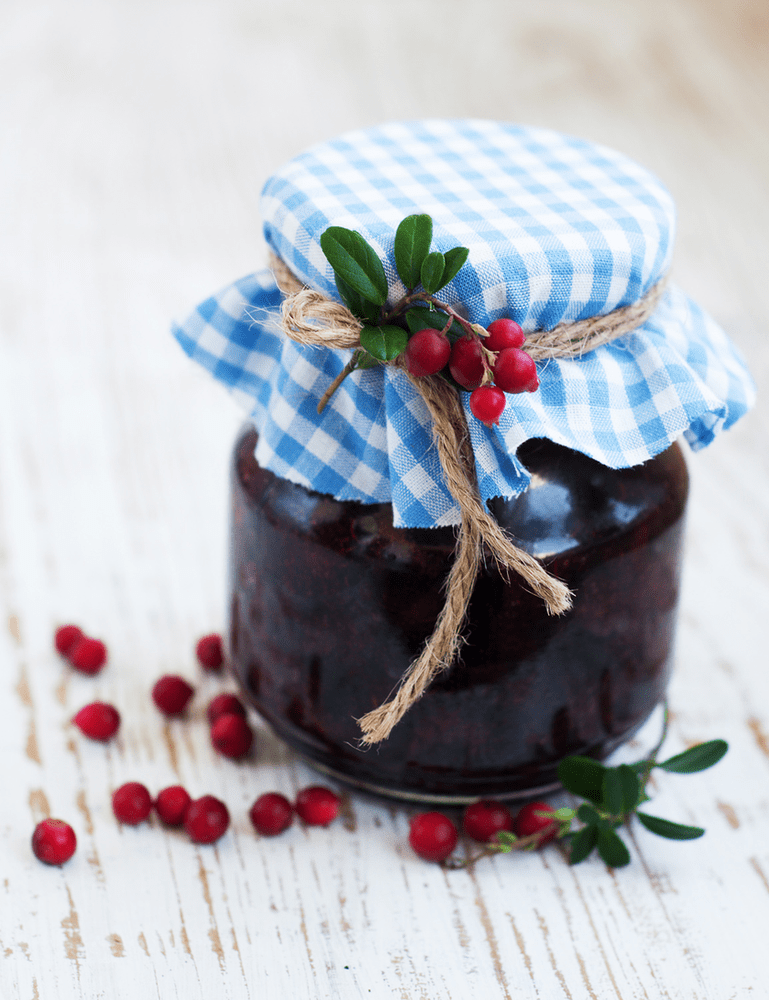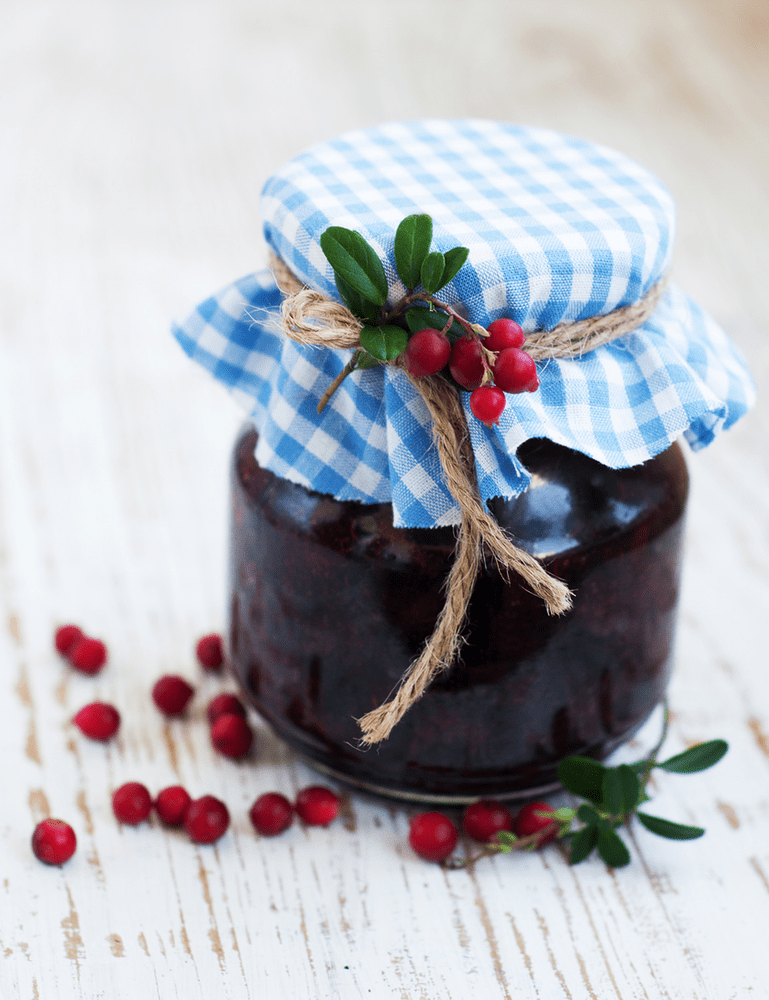 Tip # 2: Before the season gets too frantic, pre-plan your holiday meals and food gifts now. A good rule of thumb is 1 or 2 new recipes for holiday meals, 1 or 2 new fun ideas for food gift items, and 1 or 2 new appetizers to share at holiday parties. If you are real adventurous add 1 or 2 new dessert ideas. THAT'S ENOUGH. Remember, you won't be with the same people all the time, so learning just a small handful of recipes is a LOT less stressful.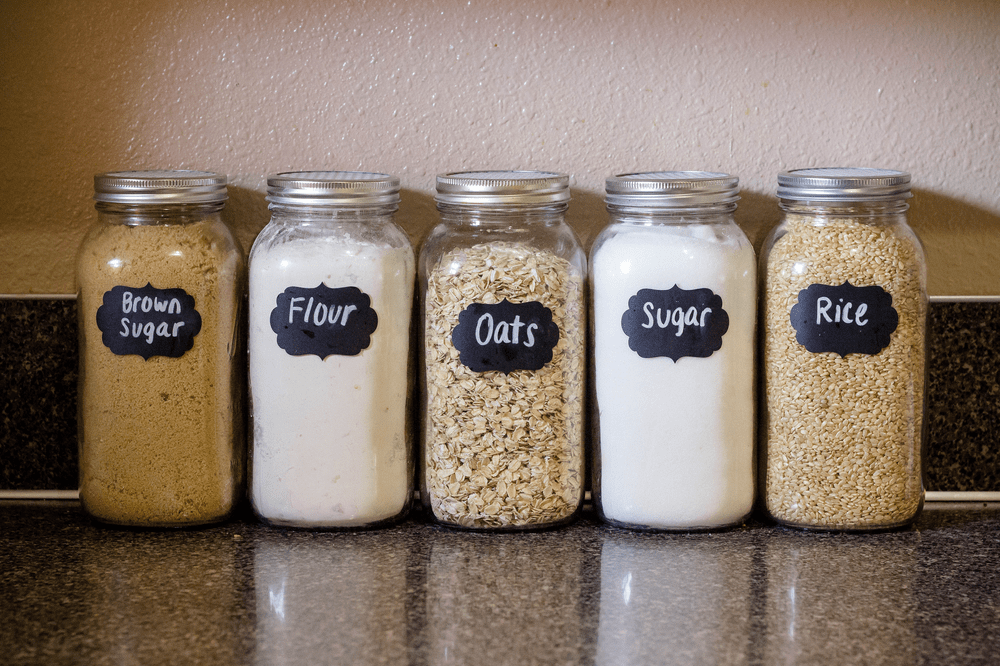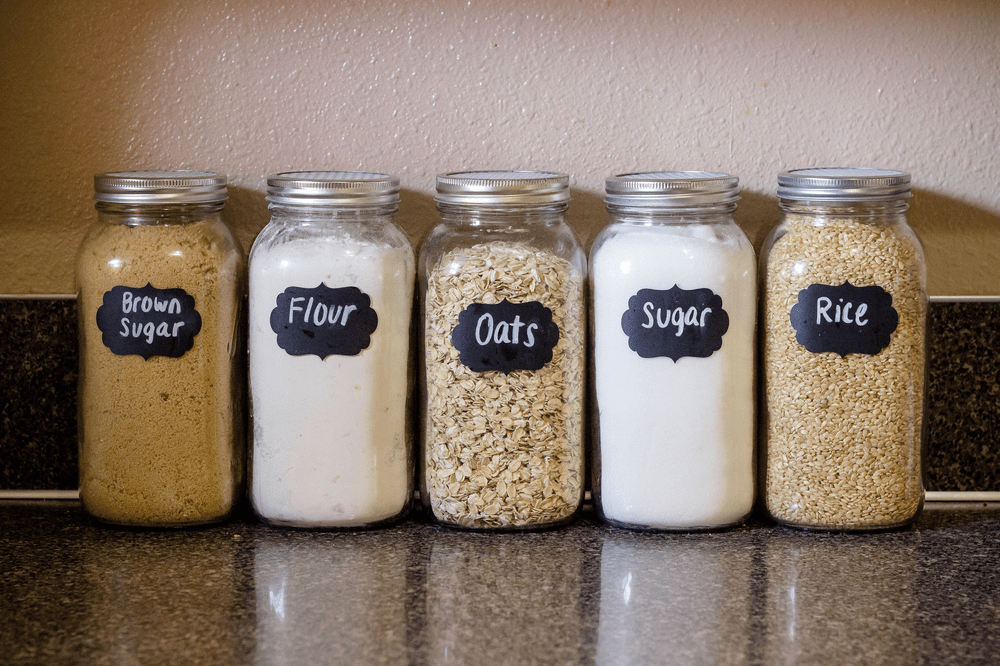 Tip # 3: Organize your kitchen. Along with idea # 2, this is the time to get ready to cook and bake. Rubber scrapers need replacing? Do it now, not when they break stirring the fudge. Knives need sharpening? Do it now, a dull knife is a dangerous one. Can't find the turkey baster? Buy it now before the stores are low on them. Don't forget a good, sharp can opener. This is a good time or organize your drawers, tossing unneeded gadgets, and organizing the drawers into "zones": baking tools, cooking tools, cutting tools. Grandma's roasting pan seen better days? Take a look at what you know you will need and replace what you need to, then organize the rest.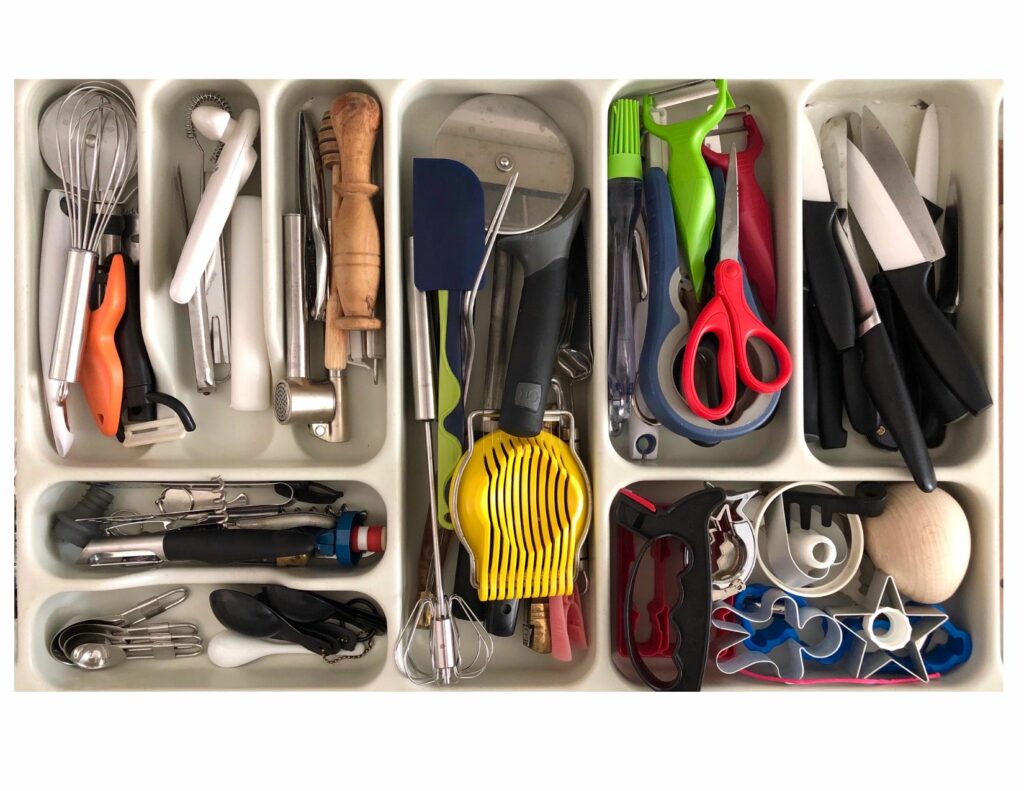 Tip # 4: Set goals. Write them down. An easy way to say on top of this is to print blank calendar sheets from the internet and write your goals on them, then keep them handy. No more :"oh shoot I forgot we needed to bring a Secret Santa Gift to the neighborhood ugly sweater party". Do this with your kids too, so there's no "oh, mom, I forgot I need to be a Christmas Penguin for tomorrow's school production" conversations.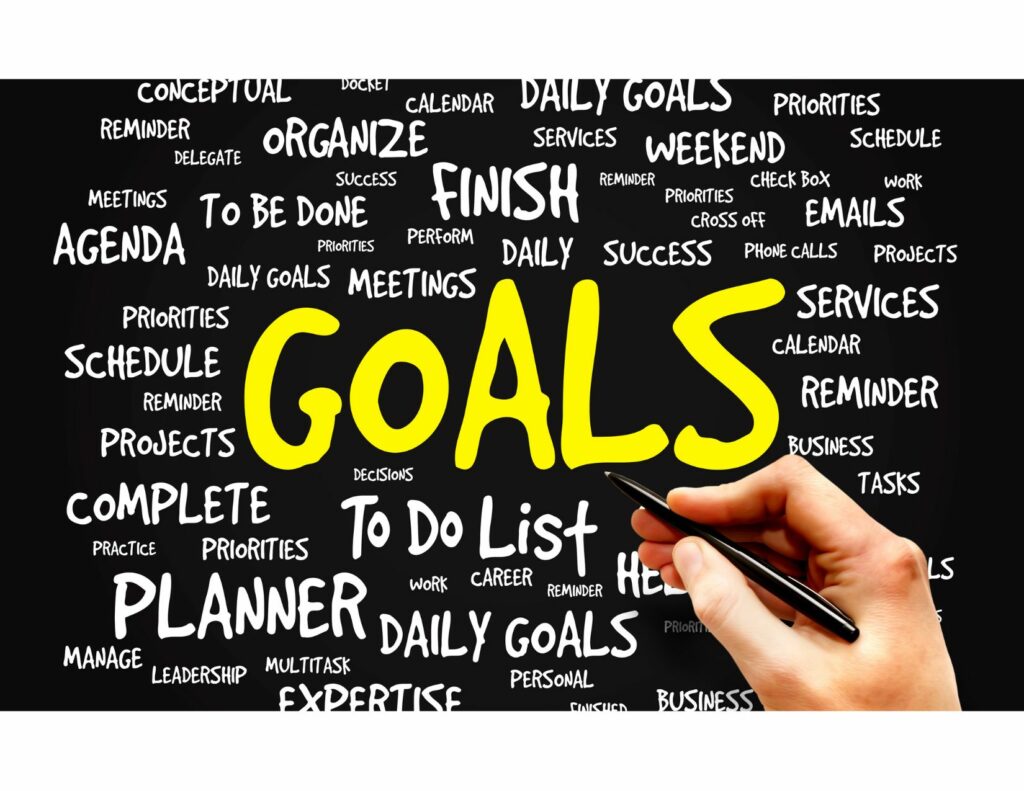 What's your favorite tip to get and stay organized during the holidays? Comment below and let's share with each other!