Holidays are the time to spend with family and friends. Here are a few more Holiday Organizing Tips to do now to keep on top of things and enjoy time with those that matter most.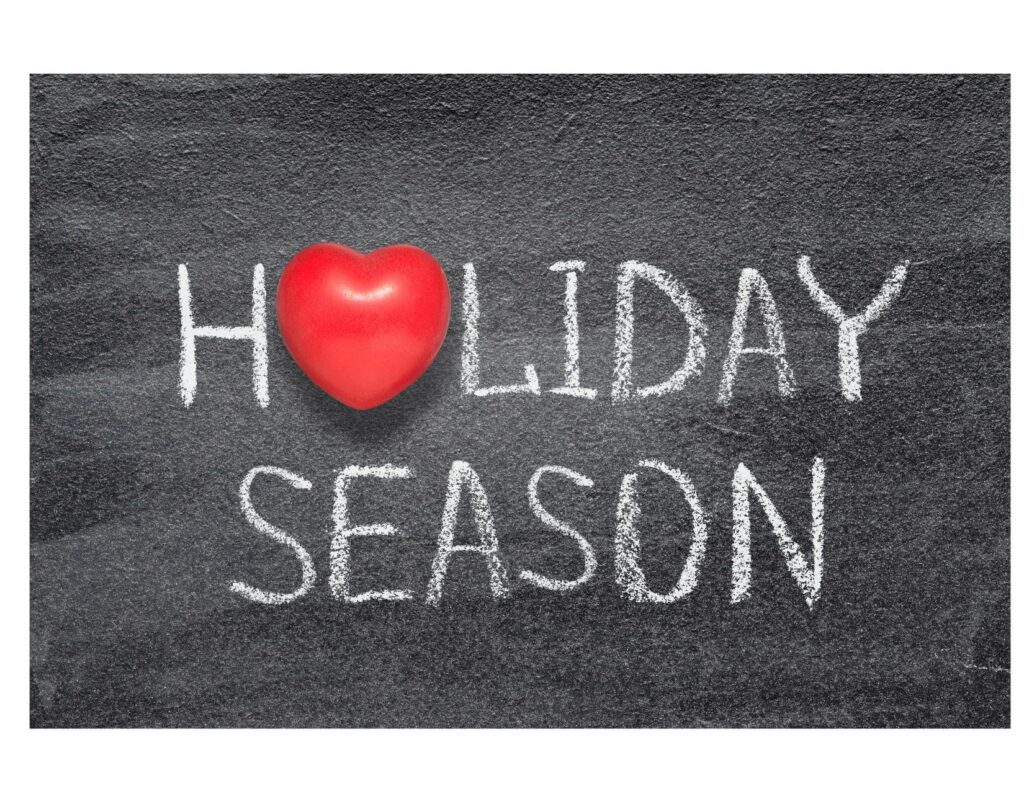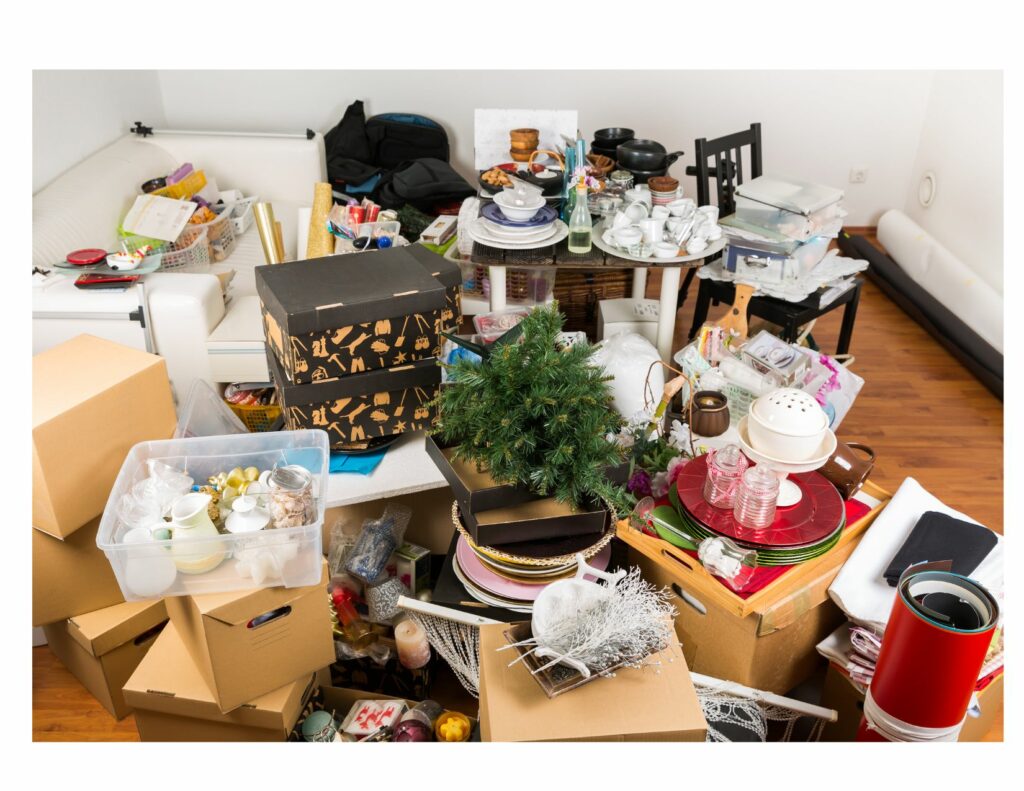 Organize your holiday stash. This is the time to pull it all out and see what you have from prior years. If you organized it last year when you put it away, this is a good time to pull it all out and see what you have. It goes without saying that a table or some other place to put it all will make this that much easier. Don't worry about checking it yet--just put it all together in categories.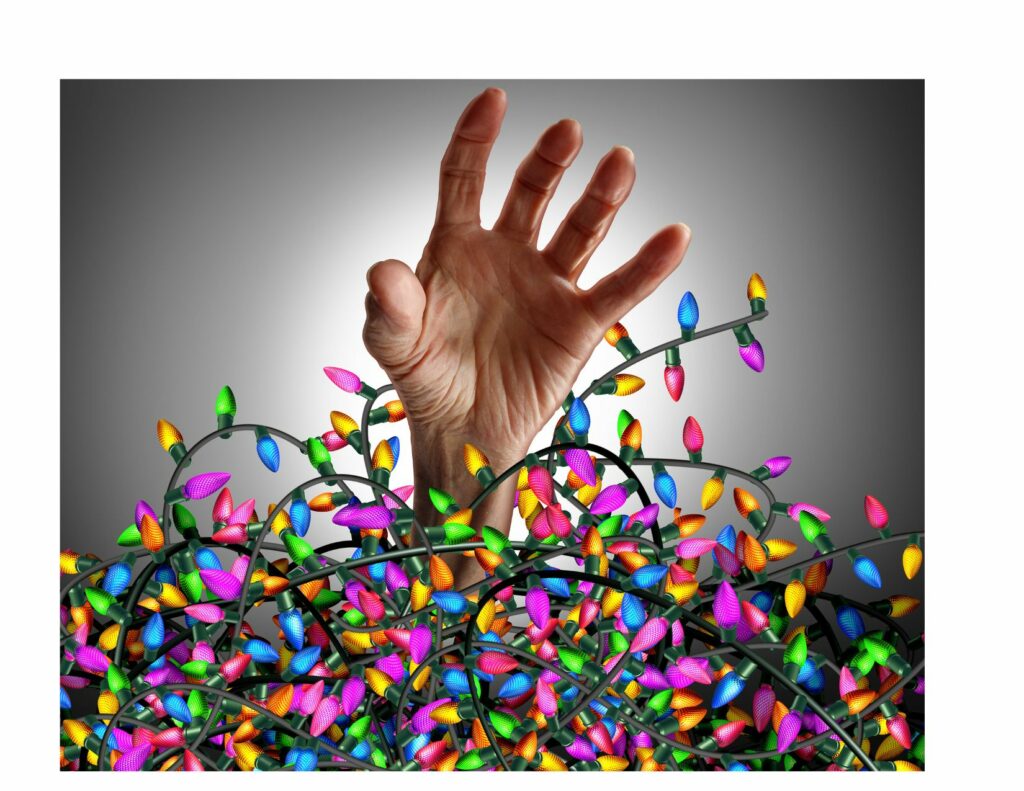 Inventory what you have: Grab a quick extension cord and plug it into a power source, then plug in every strand of lights--note any burned or otherwise not working bulbs with a simple piece of blue tape. Every hardware store sells replacement bulbs, keep track of how many you need and when you go to hang the lights or put them on the tree, have a couple of packs to replace the bad ones. Take a look at holiday decorations and see if any need to be cleaned or tossed.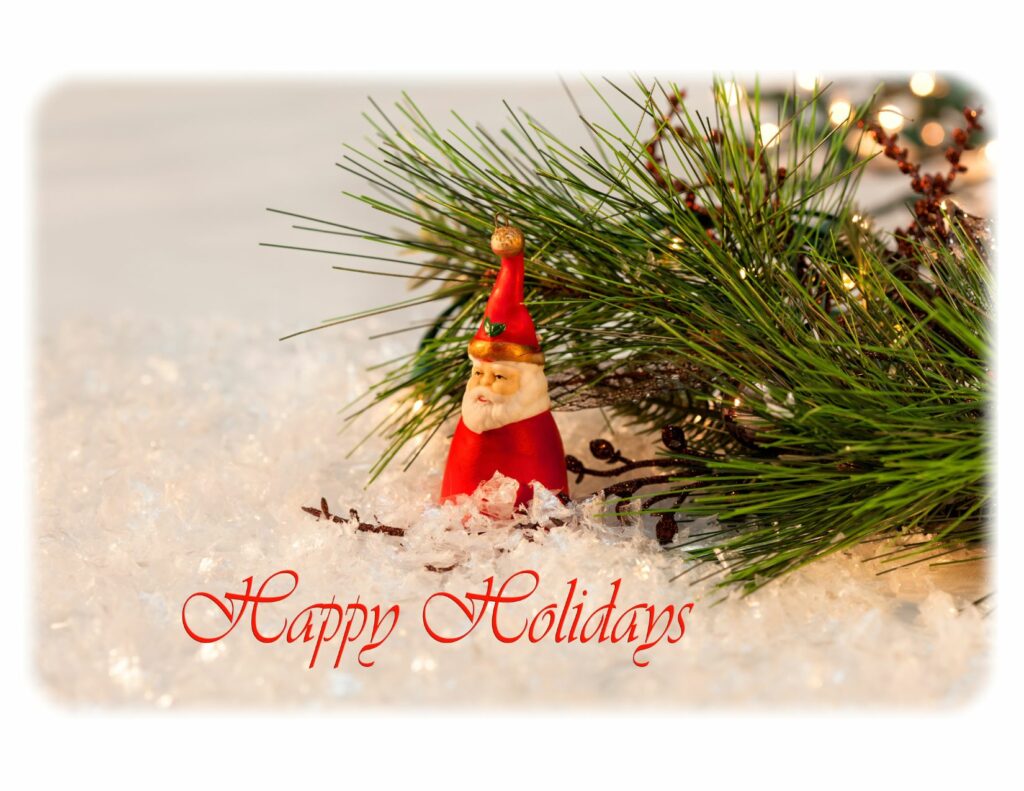 Holiday Cards: choose (or take) your holiday photos now. Or if you are not going to use holiday photo cards, purchase them now while they are still plenty to choose from in the stores or online. Get your list going of who you will send them too. Then buy them. Start addressing them now so it's not an overwhelming last minute task.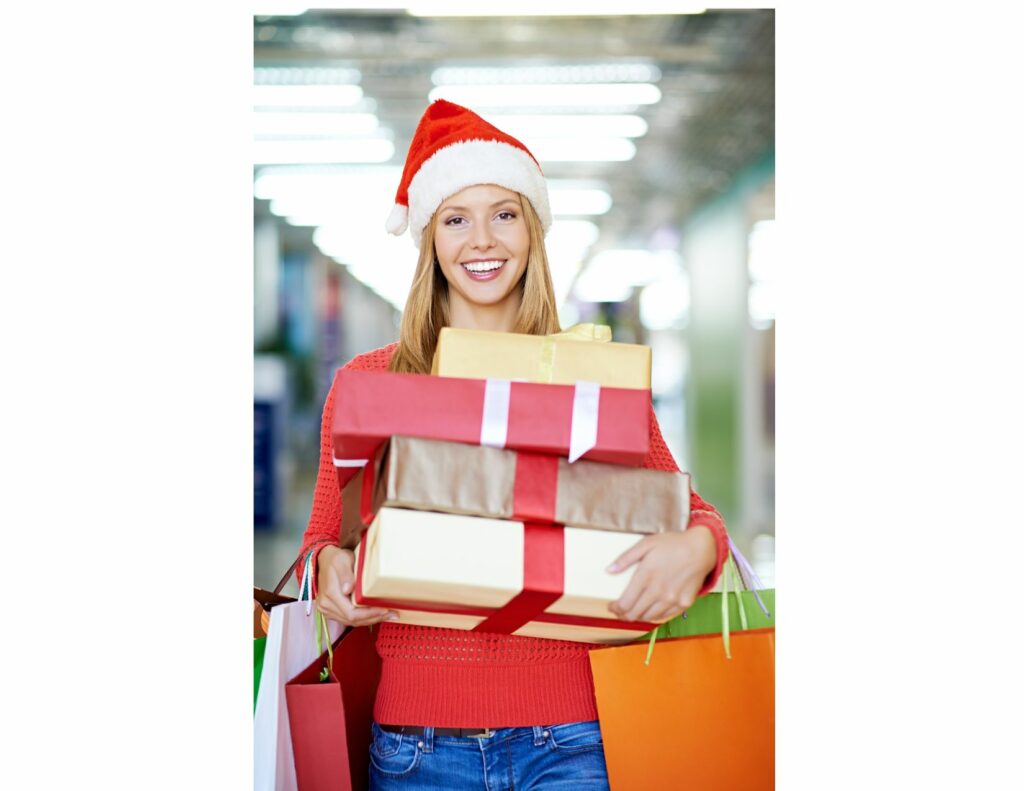 Delegate Tasks: Don't wind up at the end of the season being an exhausted super hero. Make everyone in charge of something. Divid up the shopping list, not only for gifts but for food, decorations, etc. Let everyone else be part of the fun and make decisions. Even small children can do a few things. Let your kids pick out the cookies to bake. Let your teenagers shop for the baking supplies. That inventory you took of the holiday decorations? Let your family pick out which ones to use this year. Allow others to be a little creative--who knows, you may be starting a new family tradition.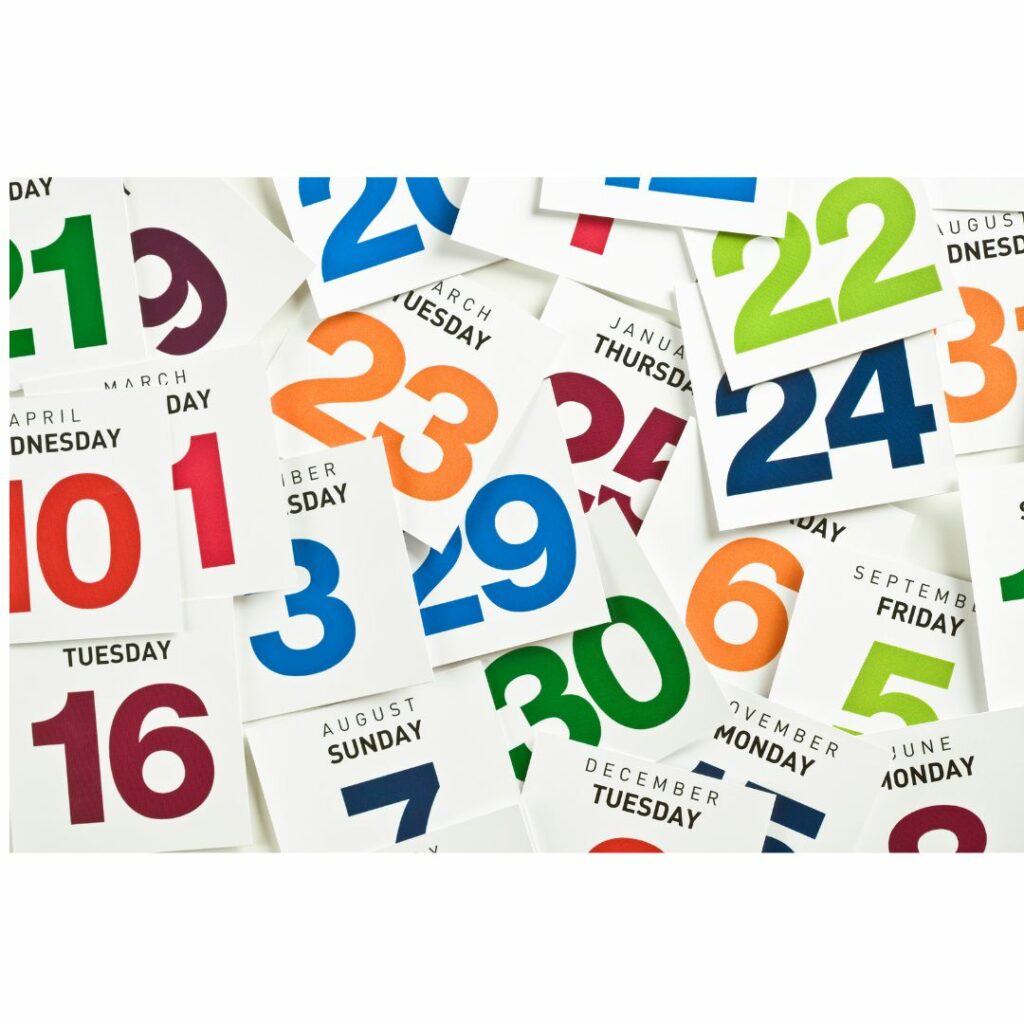 Calendarize everything! A simple idea that worked for our family for years was a large calendar and everyone in the family had a different color ink when we filled in all the different activities, rehearsals, performances, holiday parties, and tasks. It was super easy to tell at a glance who had what going on what day--and it helped us better to prepare ahead of time.
Don't forget to RELAX and enjoy. It's a holiday, not a marathon.