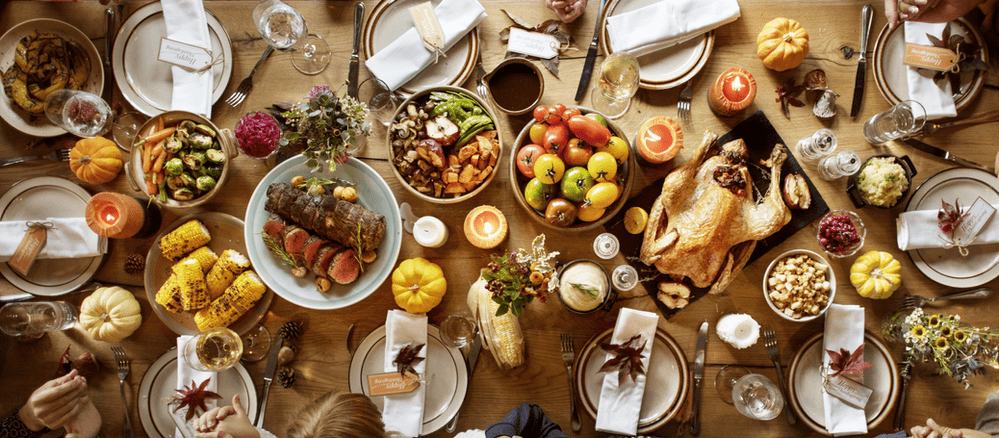 This time of year in my house the kitchen is one of the busiest rooms to navigate through, and we wouldn't have it any other way. I was a Pampered Chef Director for 20 years, and we all love to cook and eat at the Holidays. Over the years I have learned a few things to help the process go smoothly: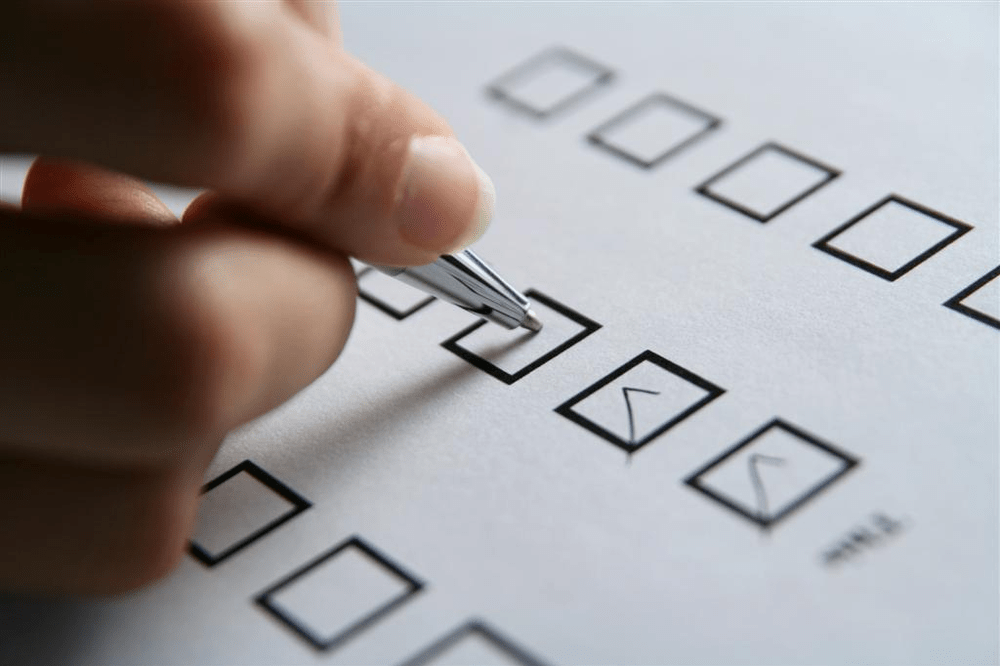 1) This sounds simple, but seriously, MAKE A PLAN. Break it down into sections: Baking for family, food gifts, big meal prep (thing Christmas day), and don't forget every day dinner and snacks. What are you going to cook? When? I have even in the past made a timeline. It sounds funny but it was a game changer. It doesn't have to be fancy, just functional.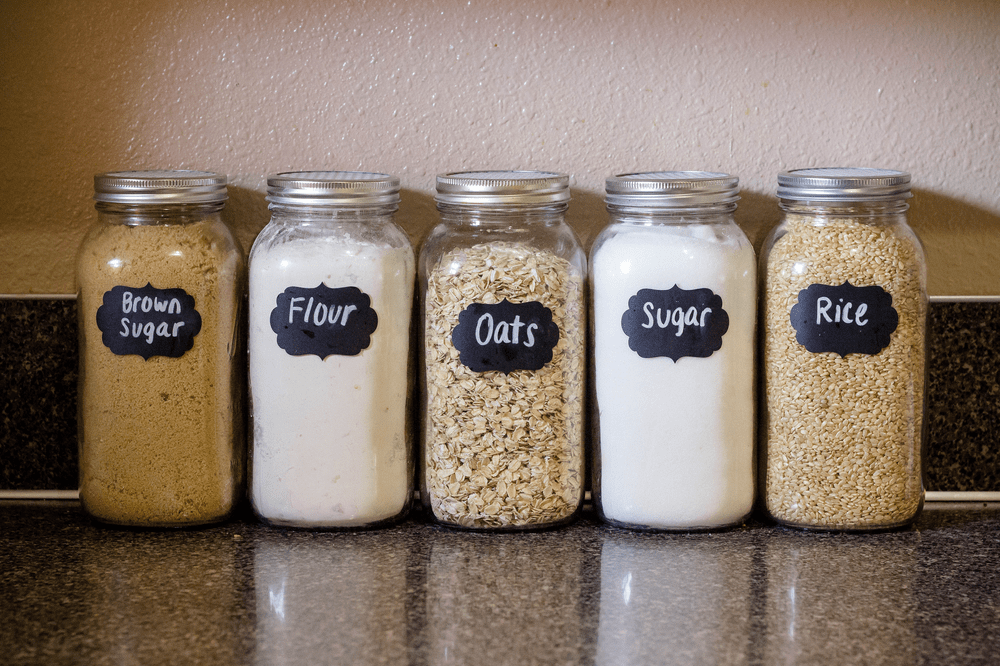 2) This is the next step and its crucial: check your pantry. Toss out outdated spices and extracts (trust me on this one, ask me about the time I use expired Lemon extract in something—not a pretty picture). This is not the time to use stale ingredients. While you are tossing, make a list of what you are keeping. A simple way to do this is to open the notes app on your phone, start a new note called "Pantry" and just talk into it while you are working. Then save the note.
3) Repeat step 3 for the Refrigerator. Time to toss, wipe and clean . This includes three month old bottles of whatever on the refrigerator door. If you have time, do the same for the freezer if you think you will use it.
4) Now make your grocery list of what you will need and when. Do as much of your shopping now as you can. If you have storage room, separate ingredients by when you will use them, and the ones that you will use for multiple recipes put in a separate container or spot.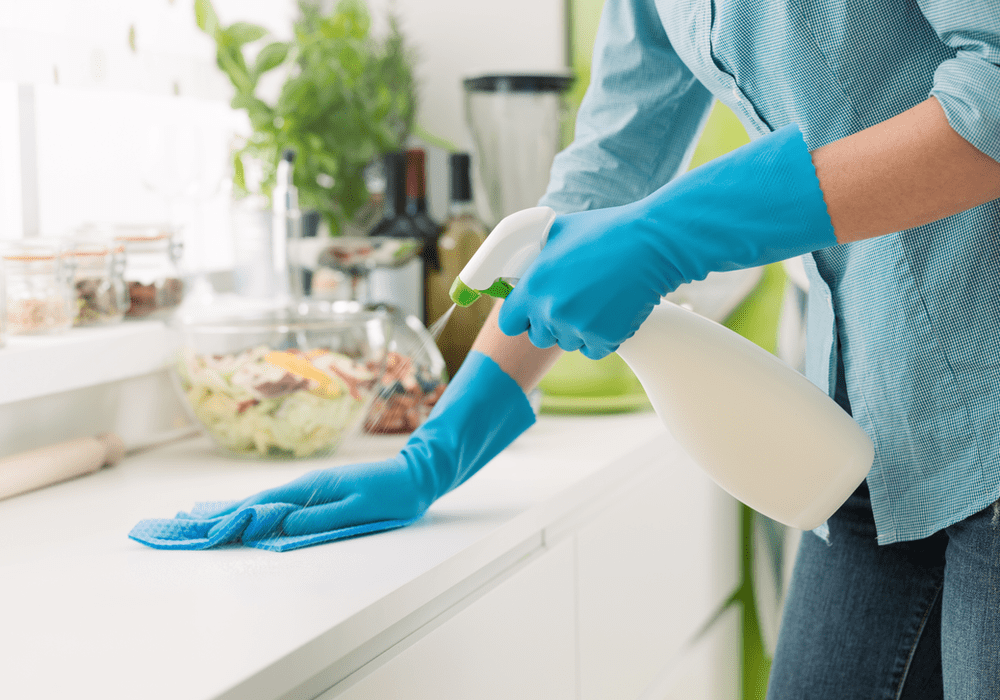 5) Set up your kitchen for success: Clear off your kitchen counters of appliances and accessories that you don't use every day (i.e. the dog treat jar, the giant knife block, etc. and other cute items). Use all the space you can to work. Do a load of laundry and make sure you have plenty of dishtowels, aprons, and rags. If you are baking on multiple days, do a load of dishtowels and rags every night to make sure you have plenty each day. DON'T FORGET THE POTHOLDERS TOO.
6) Giving food gifts this year? Get the containers washed and sterilized, jars labeled, etc., and have them all together in one place.
7) Cooking a big family meal on the big day? Get that game plan organized too: what will you do in the crockpot or Instapot? Have that clean and ready to go. Of course if you can do anything ahead of time, it goes without saying…don't miss out on the holiday because you are slaving in the kitchen.
This year, more than any other, it's about time with the ones you love. Remember: it doesn't matter what's on your table this year, what matters is who's around it.
This year, almost more than any...