Post Pandemic Organizing Challenges
16 months later do you feel like this?
How Did we Get Here? Where did all this stuff come from?
It seems like lately I have been working with a lot of clients who feel like they were very organized and then turned around and realized that their items had gotten out of control. Do any of these scenarios ring a bell with you?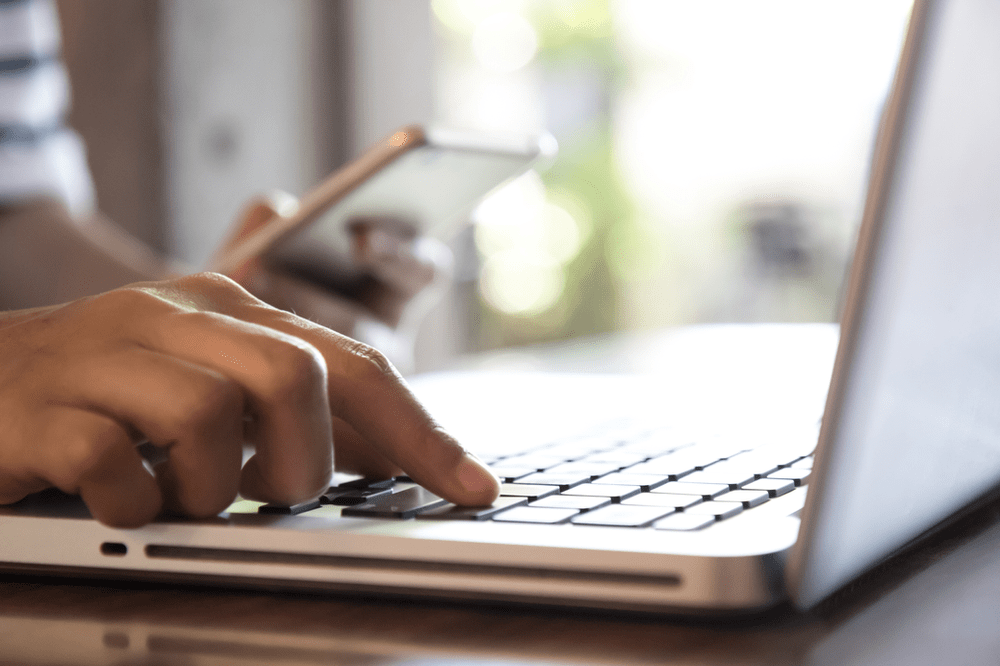 Pandemic Shopping: No doubt about it, this is the #1 reason where clients are now getting a wake up call. Face it, online shopping went from a "hey that's a cool idea" to an absolute necessity, to now the way we do life. I now order 80% of my groceries online. Need something right away? Amazon has it and you can get it today or tomorrow. Kids need new shoes? Just go online and order them with the help of their "What Size am I?" button. Professional counselors tell me compulsive shopping diagnoses have not doubled, not even tripled, but QUADRUPLED with all of us being able to order the same thing in 5 colors with the click of a phone app. And my clients are doing it. Love that shirt? Let's get it in this color, and this color, and this color…..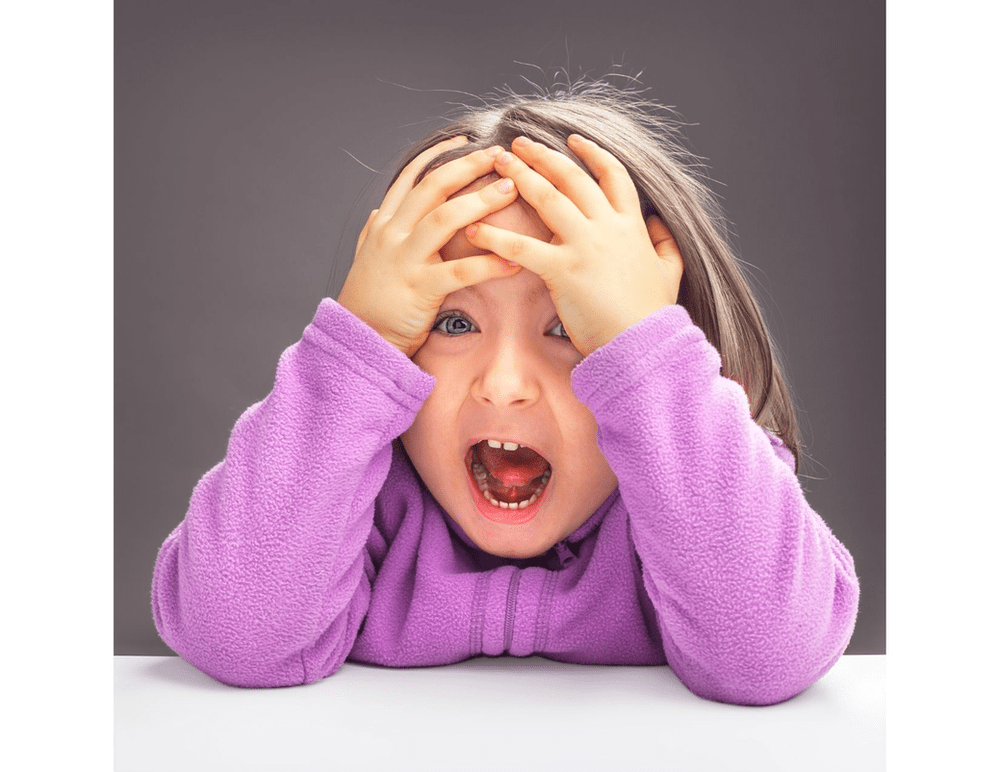 More people at home: Extra family members back living at home again? Kids home from college, or all of a sudden jobless because their jobs were eliminated or downsized? Here they come, and all of a sudden your spare bedroom isn't spare any more? And with them comes their stuff, right? Everyone working from home? Husbands/wives, adult kids, kids doing school? All of a sudden there is a plethora of people and their things?
Downsizing/upsizing/moving? Interest rates are low and the real estate market is hot! Maybe you are moving to a bigger or smaller location, moving out of state or moving across town, and needing to pack up things to go? You never know how much extra things you own till you go to pack them. Same idea with remodeling—did you forget you owned 3 Crockpots? Where did all these suitcases come from for goodness sake? And why on earth do we have 4 garden hoses?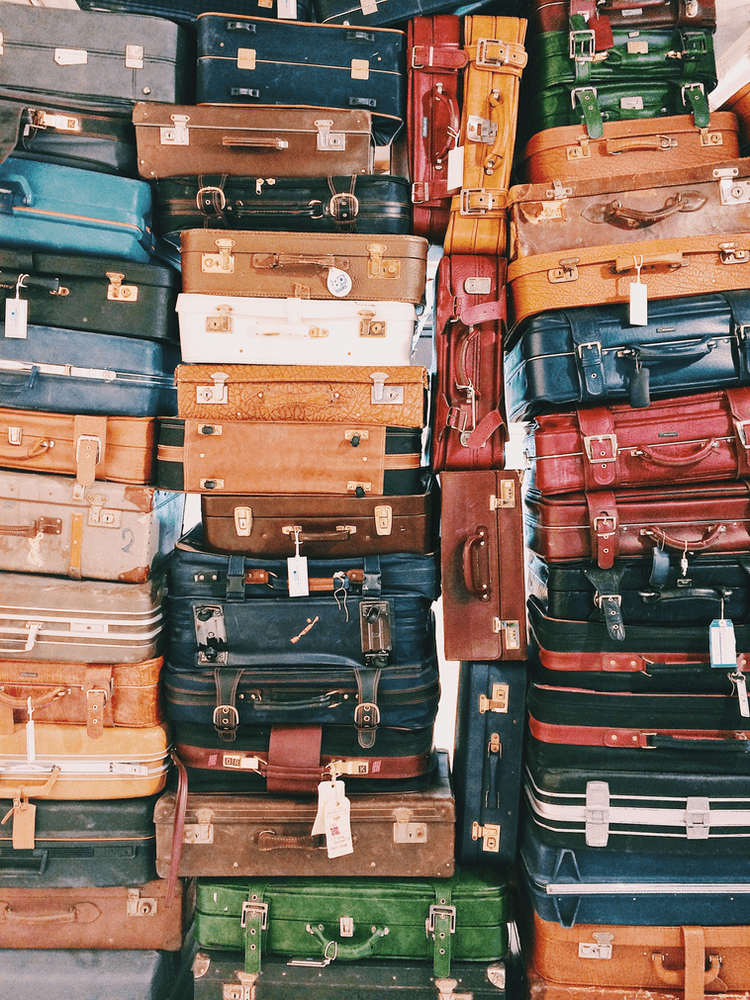 Last but not least, Where can we get rid of it? Closets overflowing with extra clothes, shoes, and accessories because it was easier to just shove things in without pulling things out? Donation stations are getting a little pickier these days because of the pandemic—so clients are finding that it's not as easy to offload items that are no longer needed or wanted or don't fit.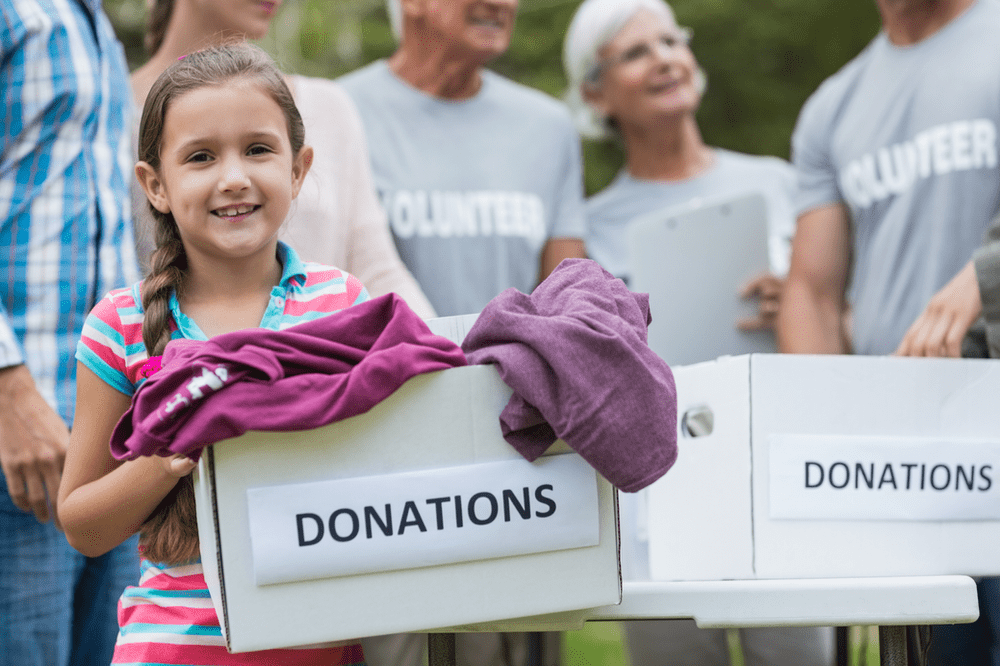 I have GOOD NEWS! You are not alone, and it's not a character flaw. We've all been through a lot the past 16 months, and there's no need to be hard on each other or ourselves. We didn't just have an abrupt change to our lives, we had an earthquake. Give yourself a little grace. Start with one small space, and work at it a little at a time. A little progress is still progress. Rather than focus on being overwhelmed, be ok with being Organized Enough.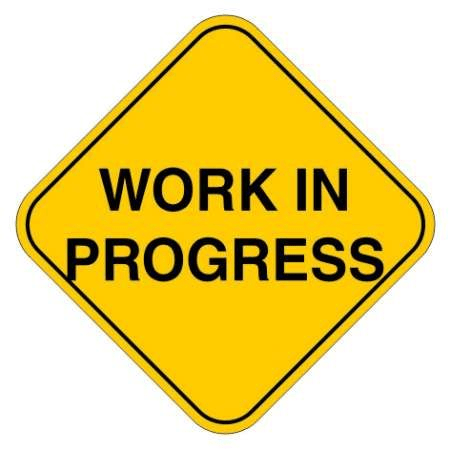 We're Here to help.