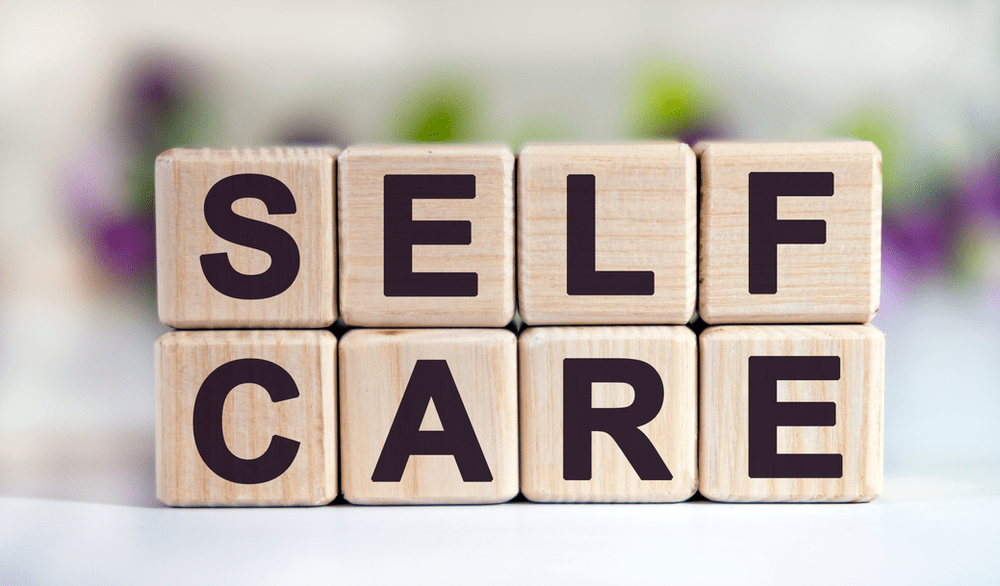 Well, 2022 certainly didn't ease on in the back door, did it? 2021 Wasn't hard enough? Is it time for a little self care?
I bet you've never thought of being organized is way to give yourself more self care, have you? It seems like everywhere you look, see, or hear the buzz work is "be good to yourself'. I wasn't always sure what that even looked like, honestly. I have to be honest with you, 2021 was without question the hardest year of my life. Even when I was going through all that our family went through, I had people telling me to "take care of myself", and I had no idea how to do that. Everything I ever thought about taking care of myself went through my fingers. I had no thoughts on how to take care of myself or my family.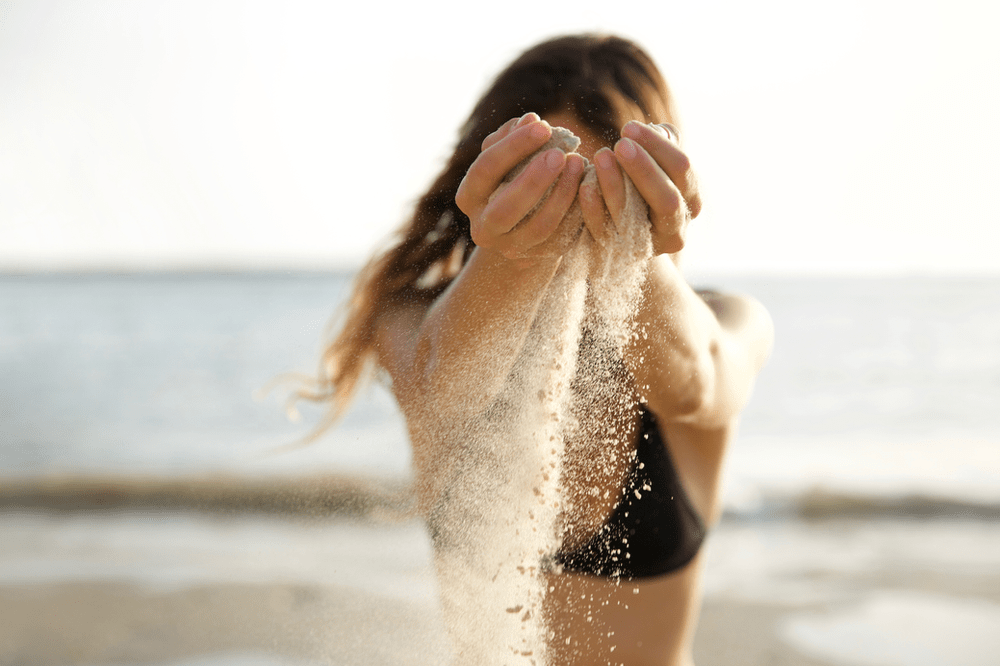 By its very definition, Self-care is all about taking action to protect and promote your mental and physical health and well-being. When you practice self-care you do the things that make you feel good, and therefore are good for you. But, and here's the thing, it's not just actions that feel good in the present moment. It's about creating an environment for yourself that makes it safe. Self-care is about doing the things that are good for your mental and physical wellbeing – the things that help you feel calmer, more focused and in control of your life. Especially when the rest of your life seems out of kilt–Covid, Work, family, schedule….Do you feel on auto pilot? Small things to help you feel more in control make a big difference.
Disorganization can cause a wide range of feelings from mild irritation to annoyance, anger and resentment, anxiety and overwhelm. Sound familiar? I know I have certainly felt that way many times. On the other hand, when you are organized you feel calmer, more focused, and more in control. You're more on top of things. You have more breathing space.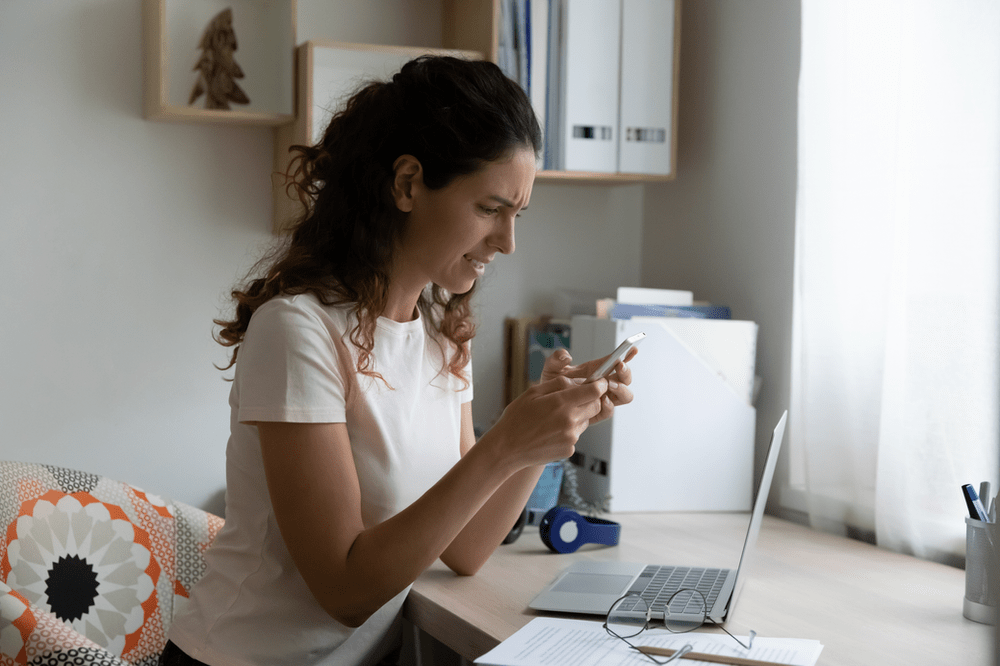 Getting organized is one of those things. It doesn't have to be a huge step. You can start small. Knowing where things are. Knowing what bill is due when. Knowing that in an emergency you could put your hands on important documents. Being organized looks different for everyone. Why? Because my life doesn't look like yours. It's not about a race, it's not about having your house or office Pinterest Ready. There's no finish line to cross, no awards to win. Nothing that says "I've finally done it". It's the way you FEEL…..Kathy Wadill, author of The Organizing Sourcebook puts it this way:
"You are organized when your systems fit your life as you're living it right now. Your life functions smoothly and efficiently. You can do what you want to do without wasting time or effort."
Is this the year you life more intentionally? Is it time you're about to to be more purposeful. You know where you are going and you know how to get there. Creating space in your life and environment contributes to well being, a sense of calm, and being in control.
It's a way to take care of yourself.
Is this the year you decide to be good to yourself? .