So did you know that Organizing has an official month? Who knew, right? January is GO Month—Get Organized (get it? GO??)

Maybe it's the Fresh Start syndrome, maybe it's the old New Year's Resolution. Idea (personally I hate those because I can never seem to keep them), maybe we are all suffering from 2020 fatigue (raise your hand high here!), or maybe it's just "I'm sick of looking at this stuff" after the holidays….in any event, it's a great time to re-evaluate whether or not you really need a few of those things you keep tripping over. The hardest part of getting organized is deciding when and where to start. So if you are at that point, congratulations you're halfway there.
Let's start with the process: Sort, Purge, Sort again, Organize what's left. The step that takes the longest? Deciding. Purging itself is not an arduous process…DECIDING what to get rid of, that's the longest and hardest part. Emotions step in (even frustration), and it just seems overwhelming. My clients tell me all the time this is where they need my help the most–giving them permission to let go.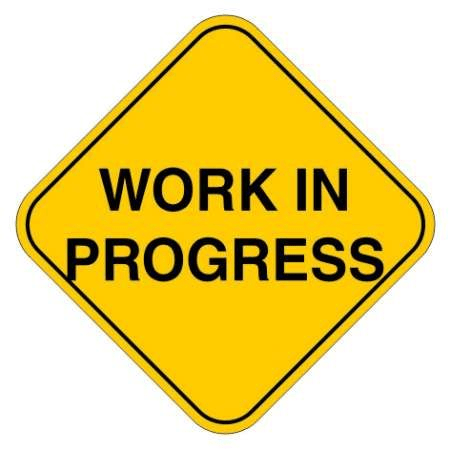 So here you go….here's your permission from a Professional: Believe it or not, this list of things you can purge and get rid of is just for January. Next month we will tackle more. Special shout out to my friends at The Typical Mom Blog for this great printable list. How many of these items do you have hanging around? Get rid of em. Then drop me a line and let me know how you did! I'm here to cheer you on!