Starting the school year makes your family run so much more smoothly. Good habits after a summer of fun can be something that is accomplished with a little less chaos with a homework center. Life looks a little differently than it did even three years ago, and helping your student (even if that's you) get organized for homework and study time can be accomplished with a few tips:
Keep supplies on hand. Searching for the right supplies can be annoying at best, and starting study time with that kind of stress makes it harder. A pull down shelf for a desk, a rolling cart, or if space is at a minimum, even a simple caddy from the dollar storekeeper everything handy and in place. Don't forget to buy extras and keep it stocked. School supplies are on sale right now, keep it stocked and have backup supplies ready when things run out or go missing.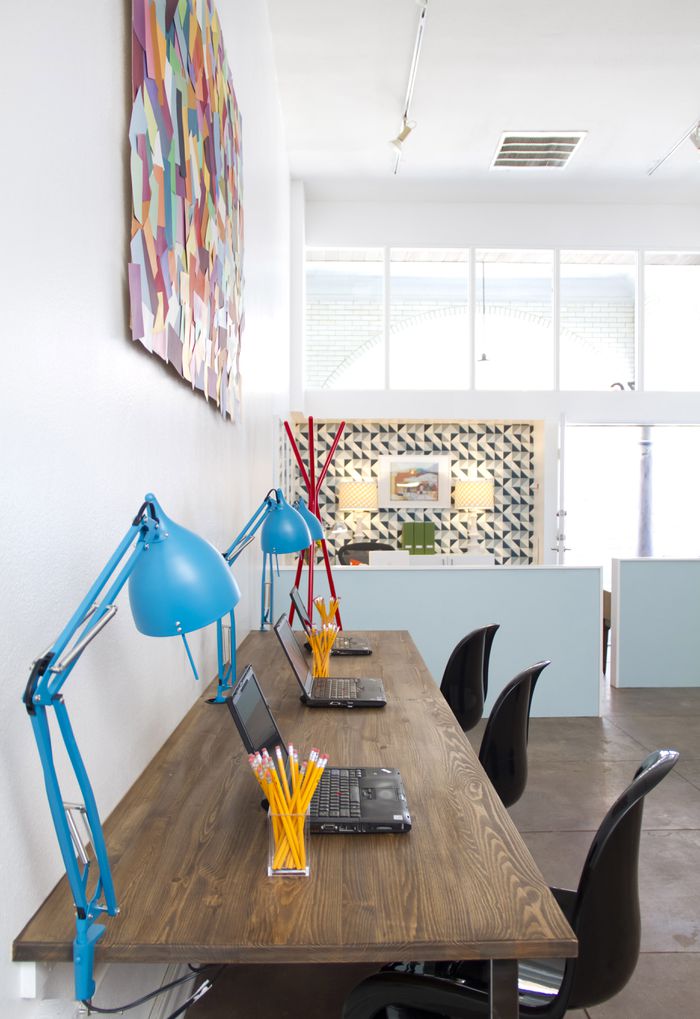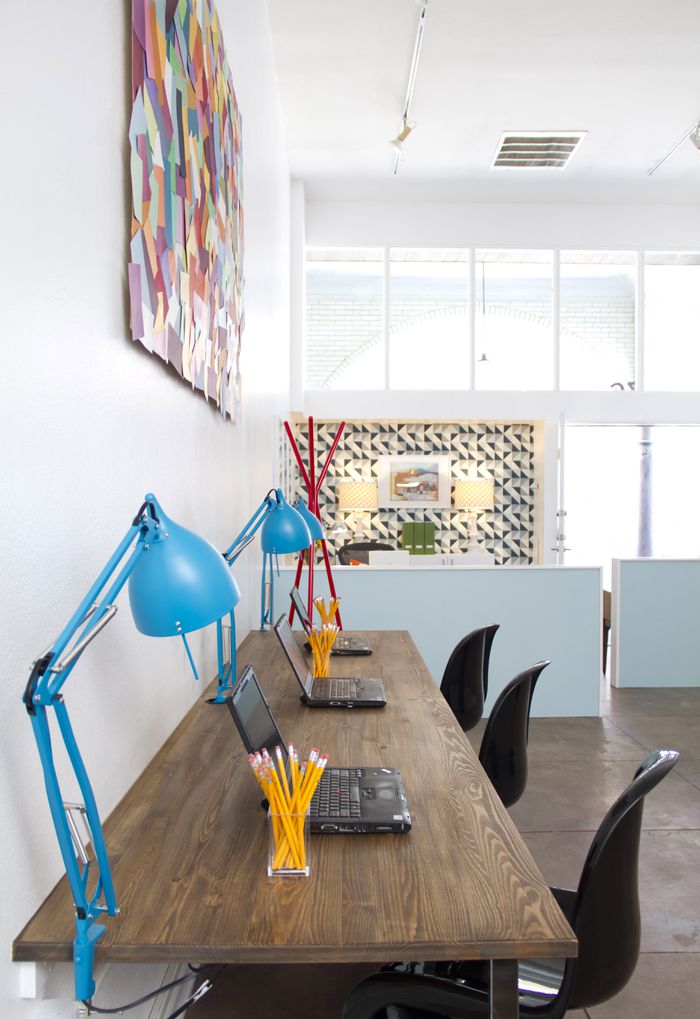 By the time your student reaches middle school a computer will be a necessary tool. Your budget may not allow for your student to have their own, so a family computer station is definitely necessary. Keeping your students safe while online (and not as easily distracted by online stuff) with adequate supervision can be accomplished with even just a table in a corner of a room. If you have more than one student, each student can have dedicated computer time to avoid arguments and meltdowns. If you have more than one tablet or laptop, make sure to equip it with extra chargers and headphones. It doesn't need to be fancy, just functional.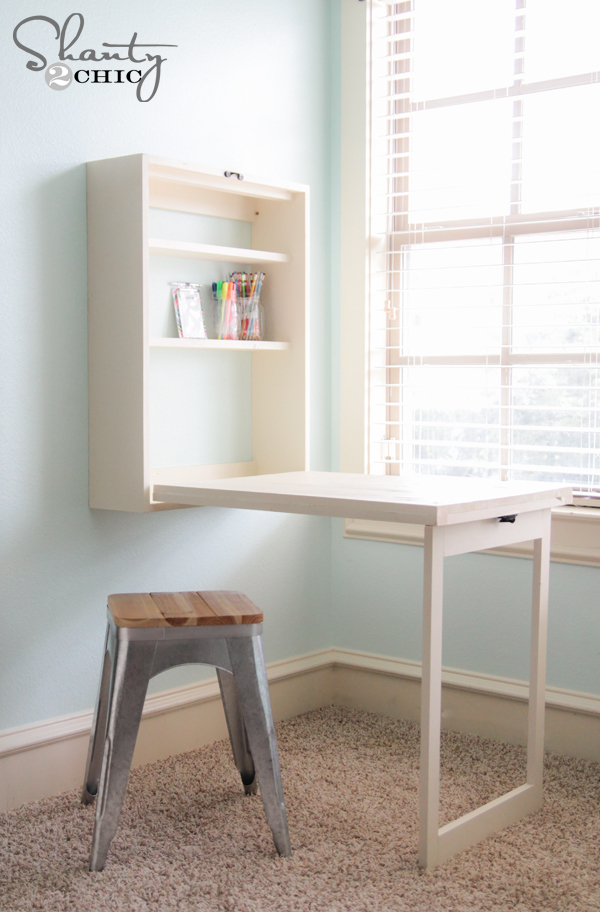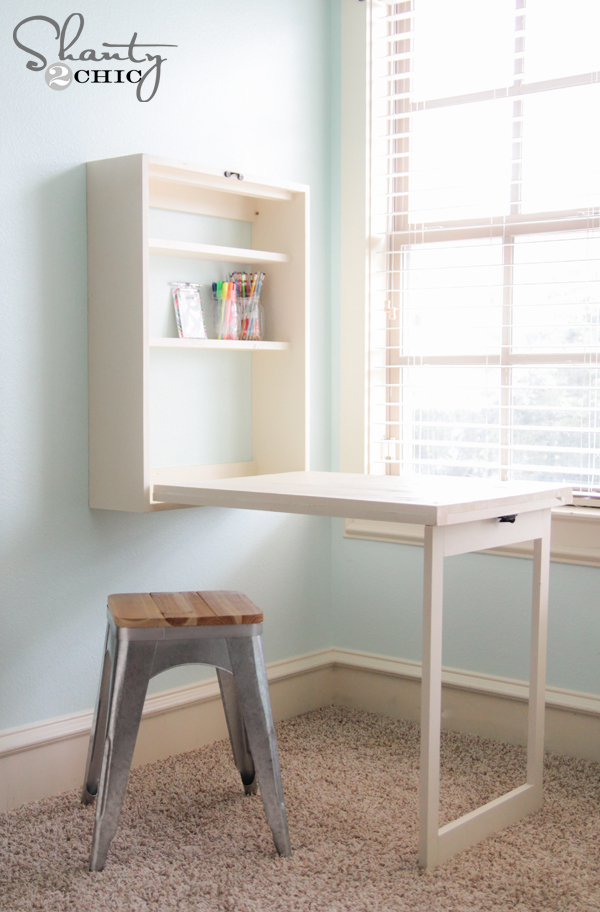 If you (or someone you know) are handy, this is a cool idea I found online for a DIY fold down "Murphy desk" and homework center. This is cool even for moms and dads! I found the idea and instructions here from Shanty2Chic.com:
http://eff5c75290b0e498bfcc-cdb2fd2cc8e016557784fa363a2704b5.r93.cf1.rackcdn.com/Shanty2Chic%20DIY%20Murphy%20Desk.pdf
It goes without saying: know your student and know how they study best. Not all family members study best with total quiet, while others need to focus without distraction. The best way to figure it out? Ask them! But don't be afraid to adjust if need be: they may think they need music blasting (especially if their friends do), or maybe too much quiet drives them nuts. You'll know as time goes on. Be flexible.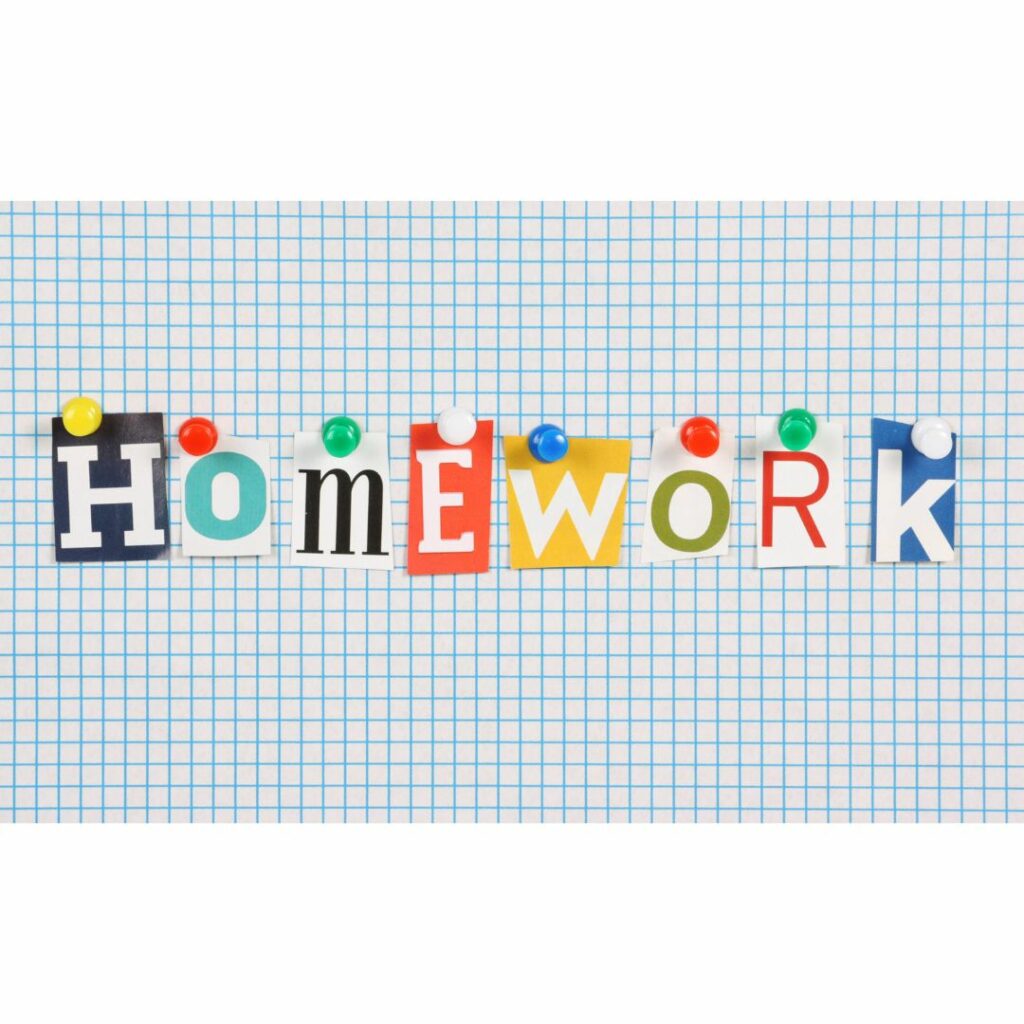 We love helping families get organize for the school year! Do you have any questions or your own great ideas? Comment below!