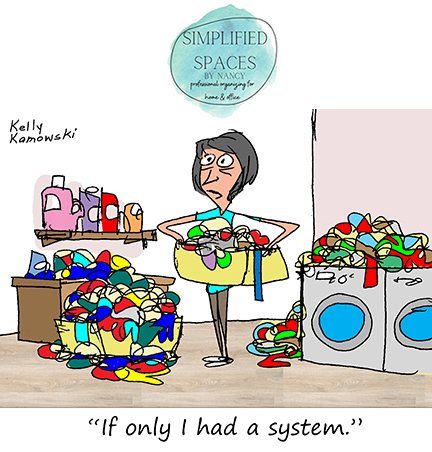 Getting organized is not a one and done activity. It's a process, that once started, actually is easy to maintain. Today we will address some of the most common areas that need the most help. See which ones resonate with you and your family:
One of the first questions I get asked when meeting a new client for the first time is "Where do I start to get my house organized?" My go-to answer is always "what area bugs you the most?". I can look at a room or rooms and have an idea of what I think needs the most help, but YOUR priorities have to come first. If I think your bathrooms need the most help, but what's really bothering you or your family is your kitchen pantry or Master Bedroom Closet, it's not the best use of our time together--your priorities are what needs to drive the bus. That said, here are some areas that most of my clients need help with the most, in no particular order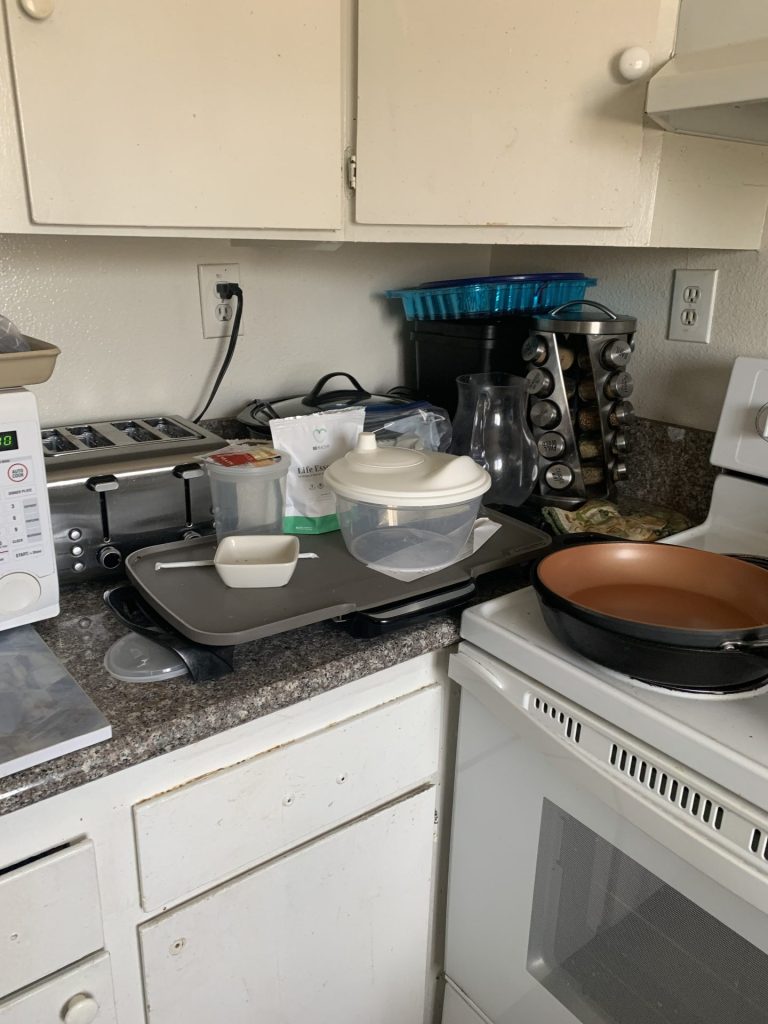 The Kitchen: No surprises here, it's the heart of the home, used every day, has multiple kinds and shapes of items that can be hard to store...and with a busy family to feed it frequently gets sidelined when it comes to "everything in its place". This includes the pantry, where it seems that food storage, extra appliances, and other things kind of wind up heater-skelter. good news is, once we get it organized and create functional zones for things, it's relatively easy to maintain. Spring cleaning is a good place to start here with purging of out of date food items, a fair assessment of the extra appliances you use every week. Too overwhelmed to do it all at once? Challenge yourself to just organize one area or two to start, then commit to finishing it in a timely manner.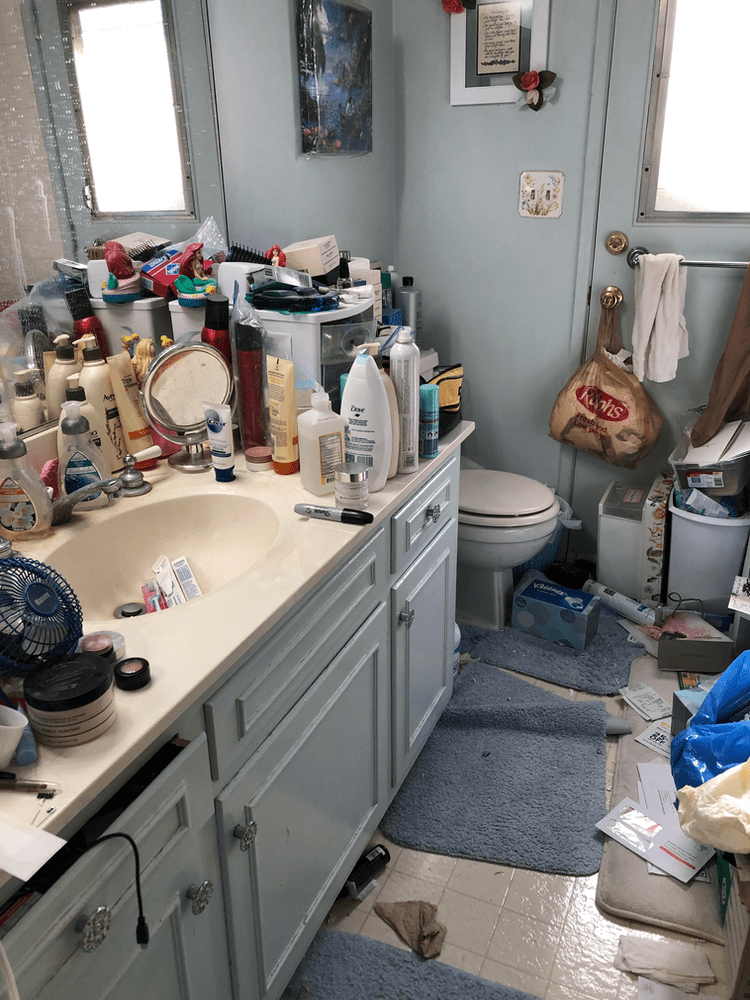 The Bathroom(s): good time to toss the bottle of shampoo with 1/2 inch left in the bottom, check those drawers and cupboards to purge and categorize items you use here to keep like items together. This is a good place to BE BRAVE about what cosmetics, grooming items, etc. you really need here--and don't forget to take a look at your towels and bathmats. If they are beginning to look worn out, give yourself permission to get rid of them (use for rags or donate them to animal shelters and veterinarian offices). Giving your bathroom a little perk up makes a huge difference.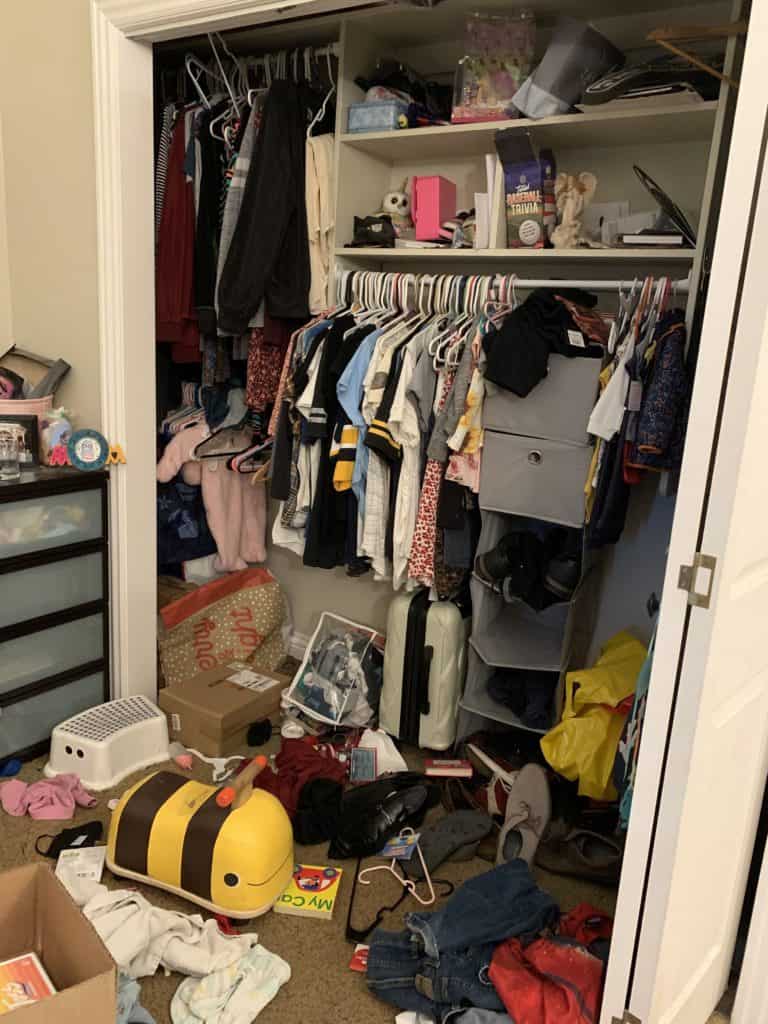 The Bedrooms and Closets: Go through closets and drawers to evaluate which things can go: the old "one-in-one-out" rule works great here as you evaluate clothing needs (what is it about Spring that screams "buy new clothes"?). Don't forget your drawers: unmatched or worn out socks, underwear that has seen better days, pajamas that have finally bit the dust...Do one drawer at a time. Purge what needs to be purged and fold and replace what's left so that you can see what you really have.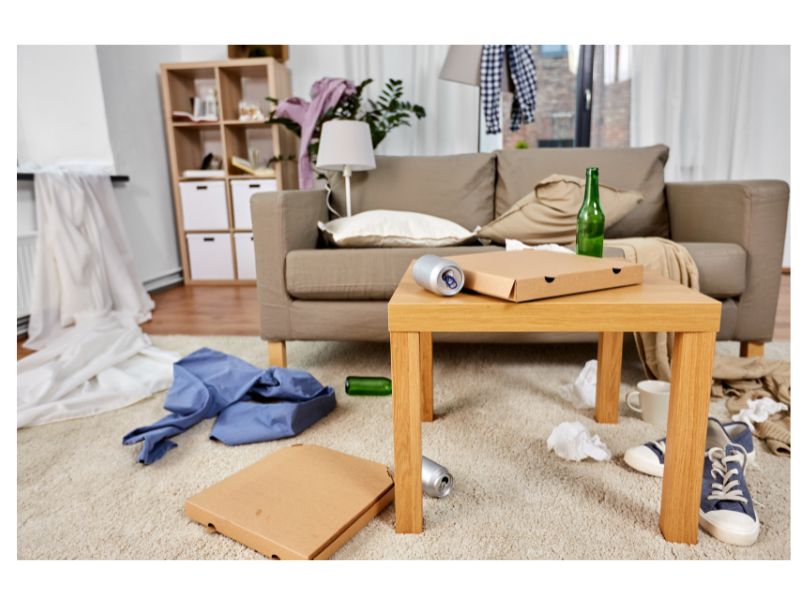 The Family Room/Living Room: It's usually the first room that people see when they enter your home. It's ok to have it look like people actually live there, LOL, but when all the surfaces seem to have items that don't necessarily belong there, or are in disarray it's not very welcoming. Simple containers for things like remotes. extra magazines, coasters for drinks, etc. can make a big difference. In family rooms where kids congregate, places to hold or contain toys, kids books, etc are fairly inexpensive, and it teaches family members that things have a place. A simple rule of thumb to remember is at the end of the evening, put stuff away. Electronics in the room can have the cords stowed so that they don't stick out everywhere.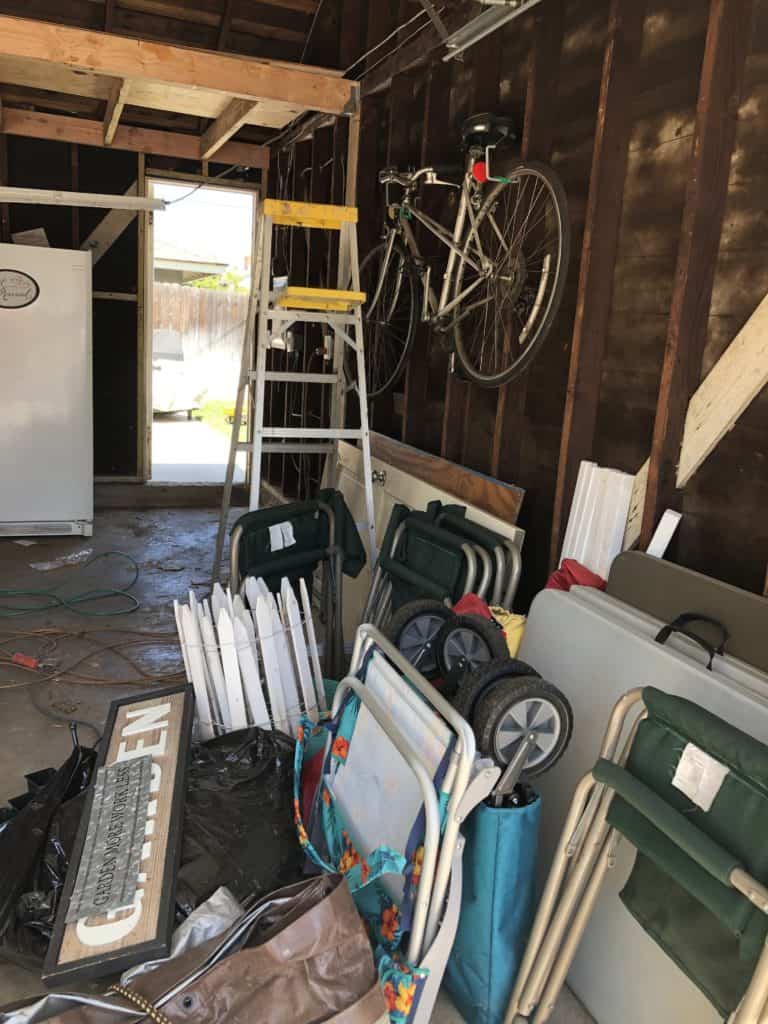 Finally, saving the biggest for last: The Garage. Garages can be the hardest room to organize. It's not an actual room in the house, it's by nature a storage room, and usually holds large items. It seems like very few people actually park their cars there any more. Be careful that it doesn't become the "out-of-sight-out-of-mind" part f your home. Maintaining it every week is a lot easier than purging it once a year. Organizing garages is a challenge, but once it's done, it's much easier to keep it up. A professional can help you with this room to help you gain perspective, maybe be more objective about what you can keep or toss, and get it done much quicker. Whether you hire someone or can trade organizing help with a friend or a neighbor, garages are a space it's best not to do alone.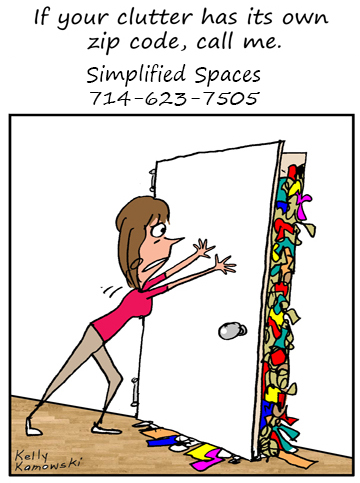 Remember, it's not about the stuff....start with the area that bothers you the most, and don't hesitate to reach out for help when you need it.