I work with a lot of real estate agents. They love it when I help their clients take some of the stress out of the process and help relieve that Deer-in-the-headlights syndrome that comes with the "now what?" part of getting their homes ready to put on the market. Here's some tips from my friend Patti Gregory, a veteran real estate agent friend of mine. I have helped some of Patti's clients, and we've come up with a few ideas to help. If you are thinking of a move, or if you know someone who is overwhelmed with the idea, here's some thoughts: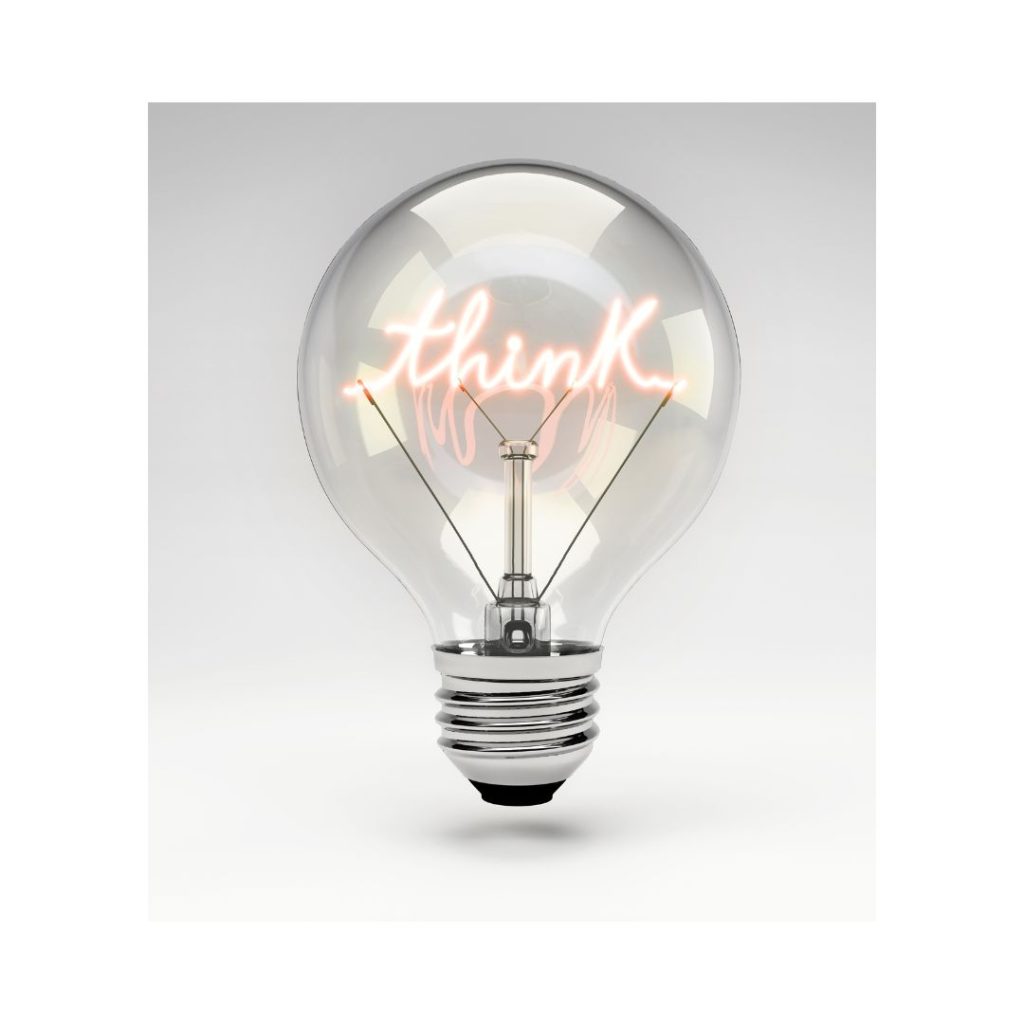 When it comes to selling your home, adopting the mindset of a home seller is crucial.  Thinking like a home seller allows you to approach the process strategically, maximize your property's value and attract a larger pool of the right buyers.  We'll explore more here, highlighting essential considerations to keep in mind when selling your home.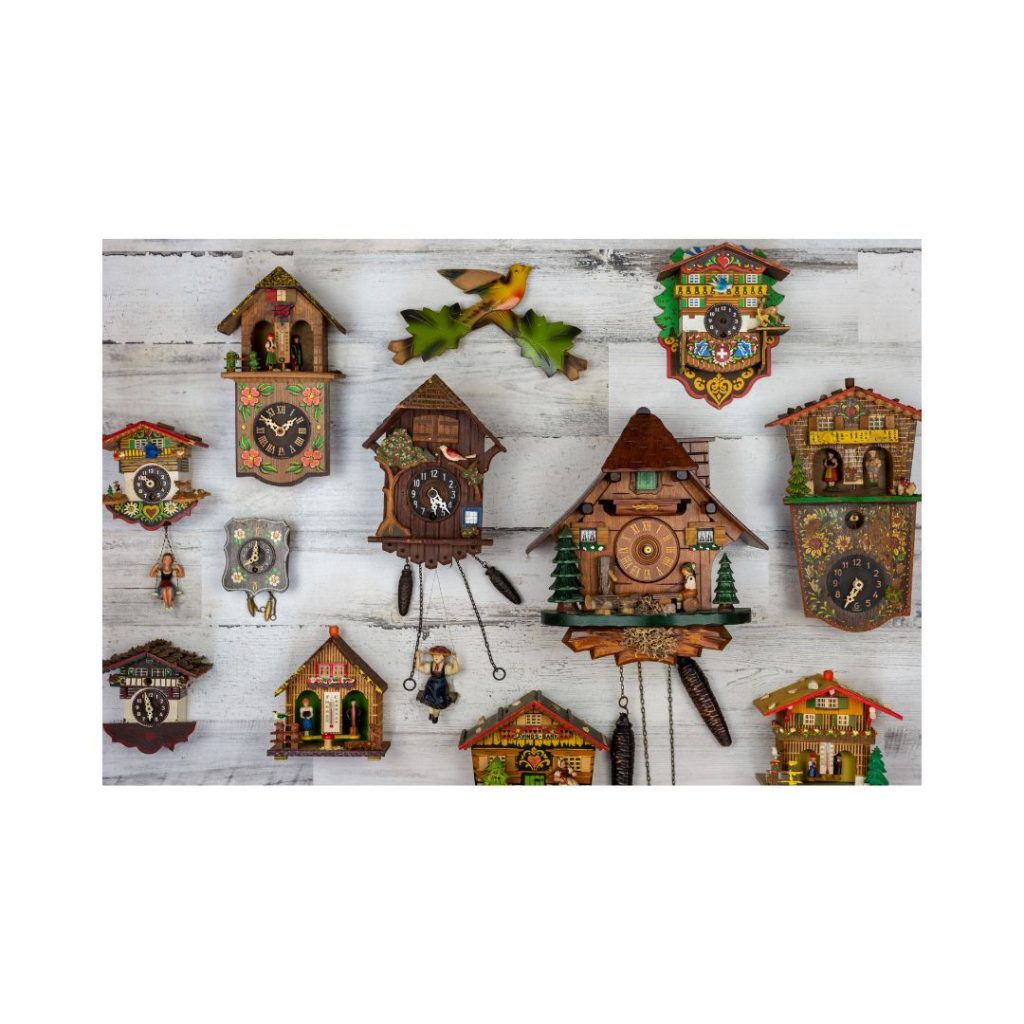 Emotional detachment:  As a homeowner, you likely have an emotional connection to your property.  When transitioning to a home seller mindset, it's crucial to detach emotionally and view your home as a marketable product.  I know it's a huge shift but being able to objectively assess your home's strengths and weaknesses will enable you to make confident decisions, prioritize necessary improvements and set a competitive asking price.
Preparing Your Home For Sale:  To appeal to potential buyers, your home must be presented in the best possible light.  Start the process ahead of time! As a homeowner, you have likely personalized your living spaces to suit your tastes.  As a home seller, your agent can you make modifications, furniture placement, changes and removals, depersonalizing and decluttering (this is where Nancy will help!) to create a broad appeal.  This will significantly impact the buyer's first impression and, combined with professional photography, will increase the probability of getting top dollar for your property. This is where getting a "second set of eyes" makes a big difference.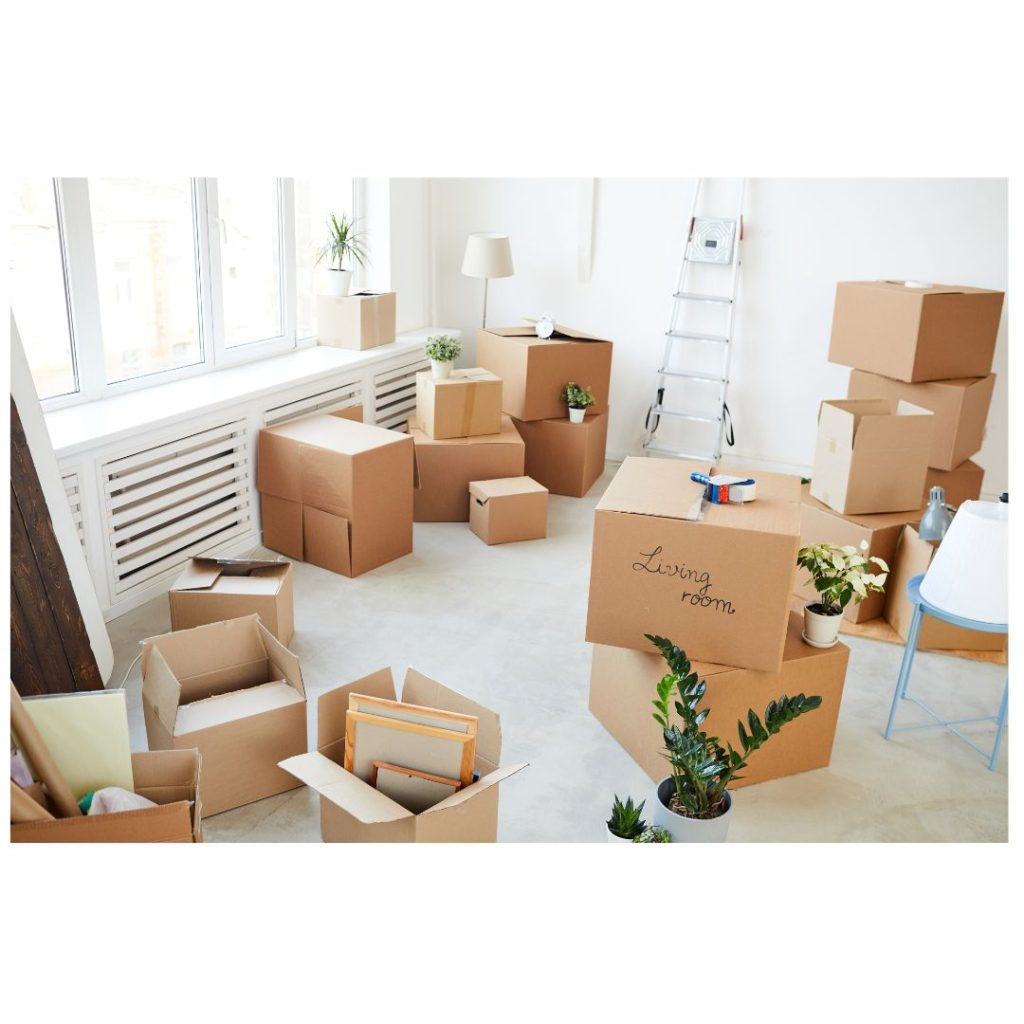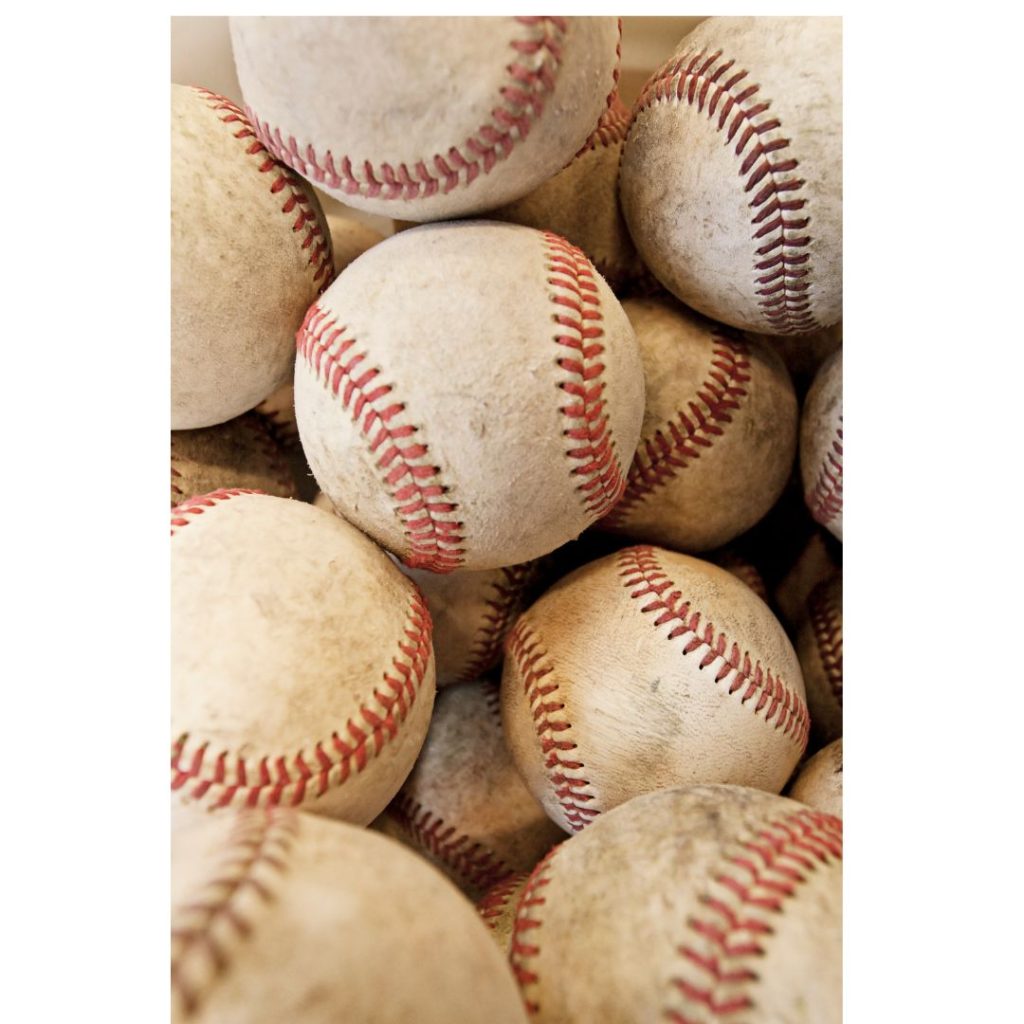 Declutter: You've probably heard that you should remove personal items like family photos, etc.. But decluttering goes so much farther: Just because your husband loves his signed baseball collection or professional sports jerseys doesn't mean someone else will (plus you probably don't want them displayed for security purposes). Likewise, your daughter's Barbie Dream Home is super cute, but these kinds of things take up a lot of extraneous space and make it a little harder for someone else to visualize their things in your home. Has your son taken a week to build his Lego Star Wars Millennium Falcon? To you it's cool, to someone else, it's clutter. Same thing with kitchen appliances and decor: Even if you use your Kitchen Aid Mixer and Super Espresso Maker, clearing extraneous items from the counters makes everything look cleaner and more spacious.
If you are thinking about a move, think like someone who will be visiting your home for the first time, and remember those impressions can make or break a sale. I love helping my clients before they even get to that crucial decision with my no-cost consultations and tips. We also help you pack when you need us: both pre-packing to remove clutter and extra things, and of course for the actual move. Remember…when it comes to moving….